School
oldfieldadmin on: School
On Monday Evening the Governors and a representative from School Council were invited to Glusburn Primary school as a thank you for raising £704 in May 2015 to buy two and a half Shelter Boxes.
We have always wondered where our box was sent and were delighted to find out that it had been sent to Fiji to support two families who had lost their homes in cyclone Winston in May 2015.
It was so nice to hear that our fun raising had helped two families. We would like to raise money to buy another Shelter Box in September. Any suggestions for fund raising would be much appreciated.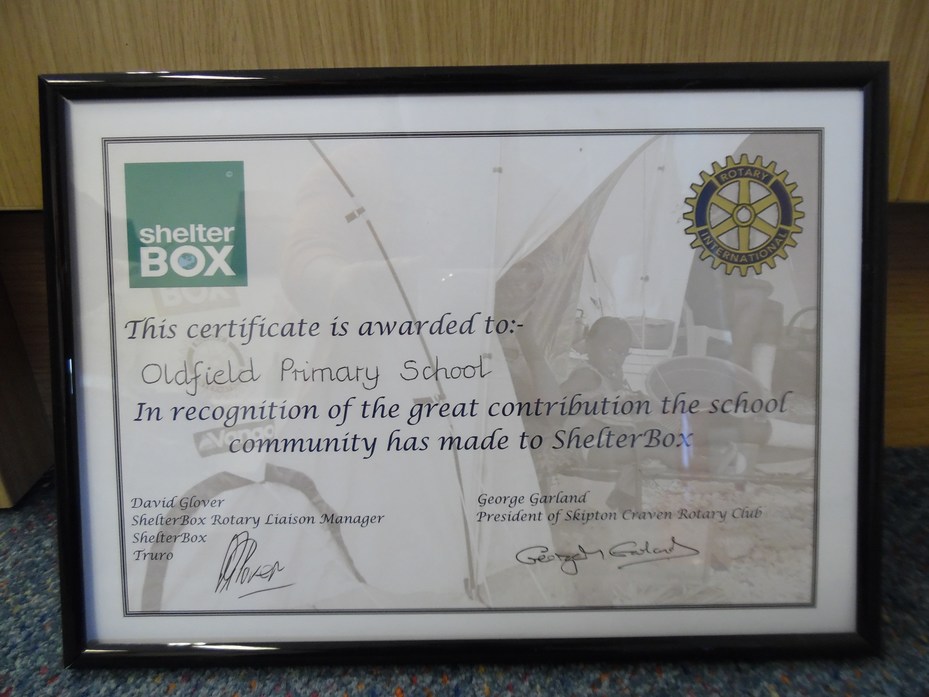 ---
Oldfield New Blog
Oldfield wows everyone with their AMAZING Choir!
oldfieldadmin on: Oldfield wows everyone with their AMAZING Choir!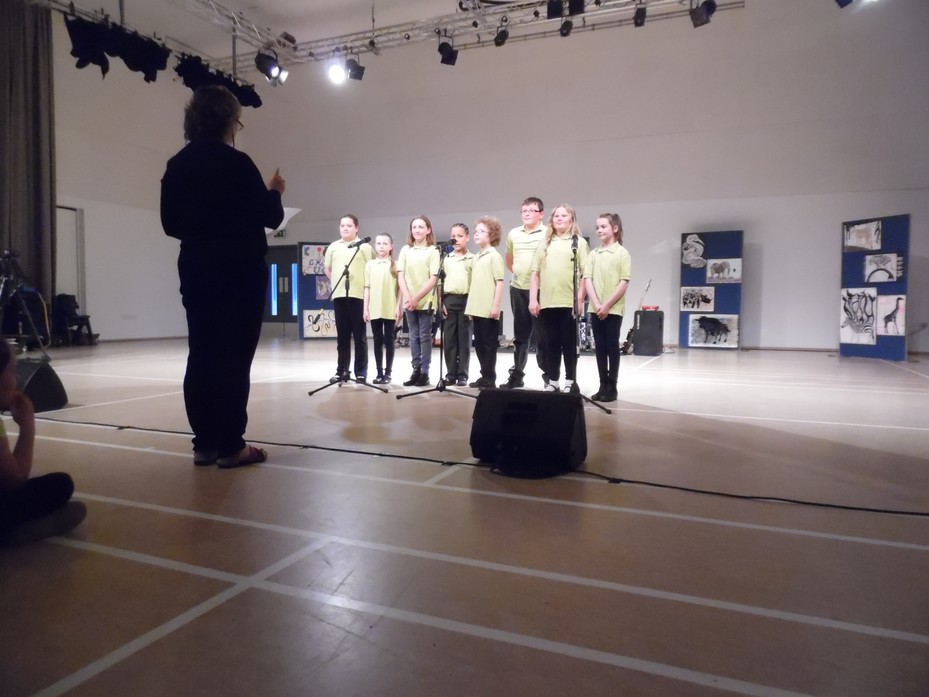 Before the holidays we attended a celebration event at Beckfoot School to showcase the work we have been doing towards achieving the Arts Mark. The children exhibited their Art work and The Oldfield Choir performed to a packed audience. The children were absolutely amazing. We are all so proud of them.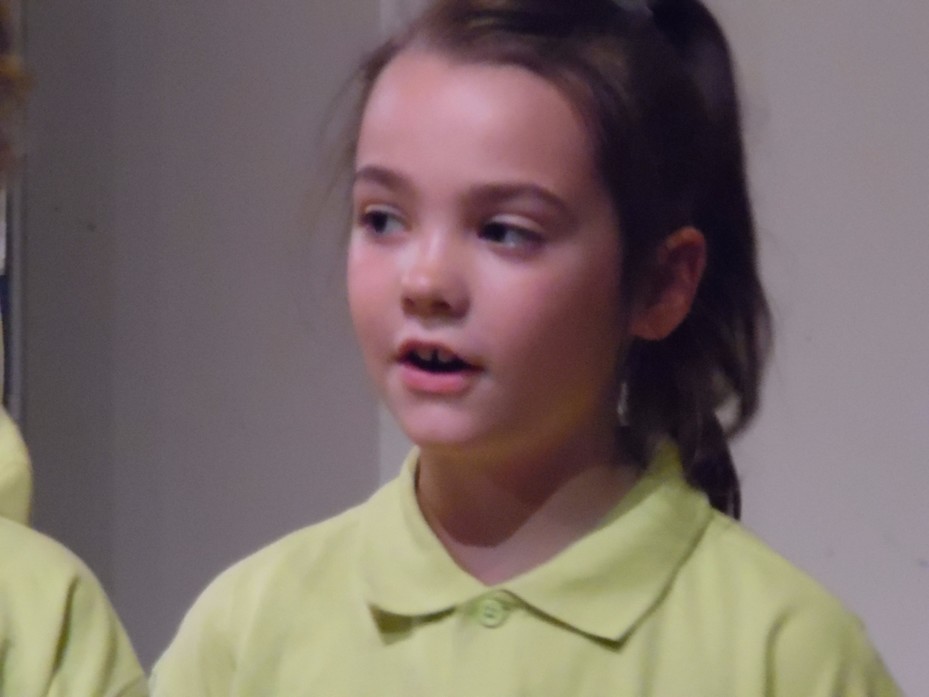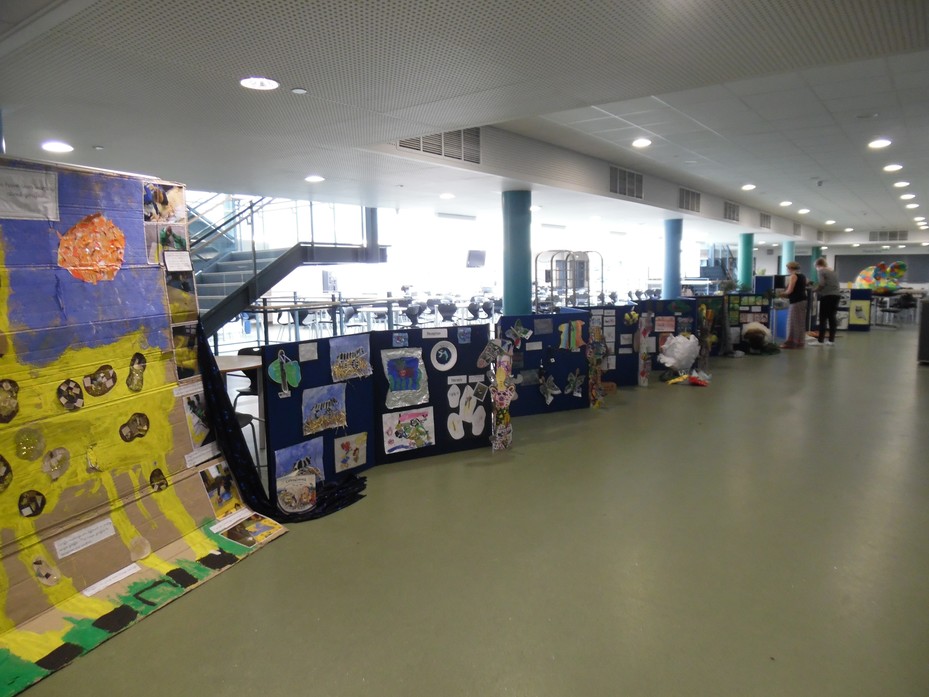 ---