1st June 2019: Oldfield officially becomes part of The Bronte Academy Trust.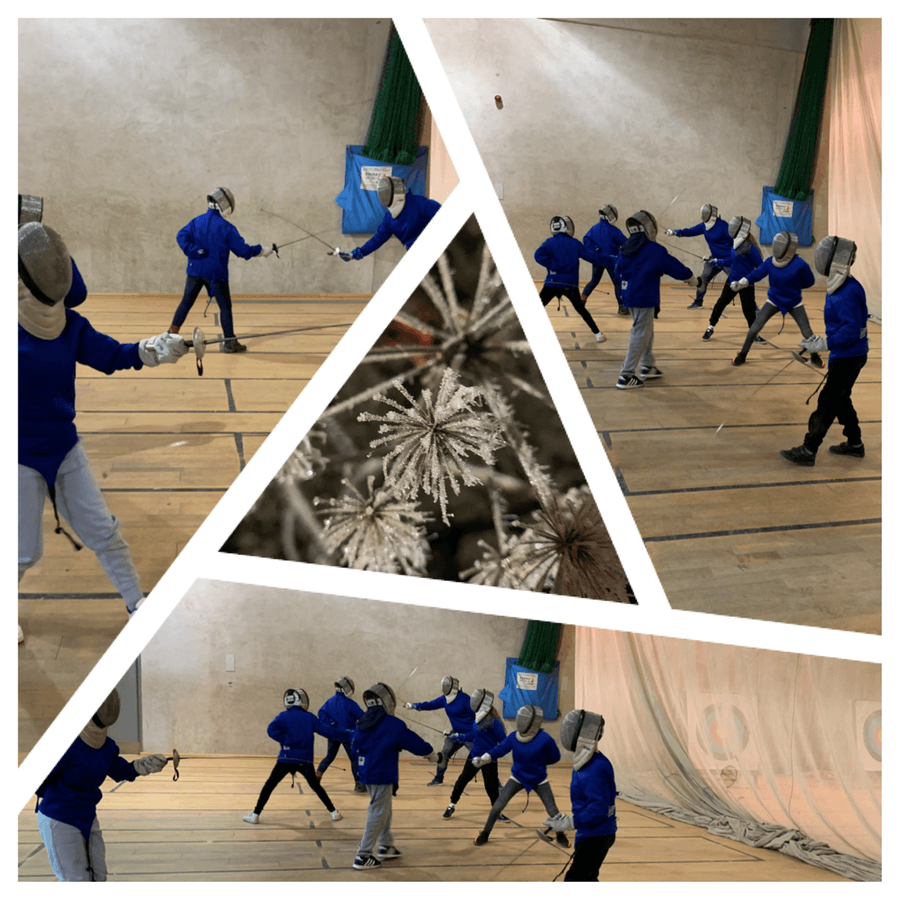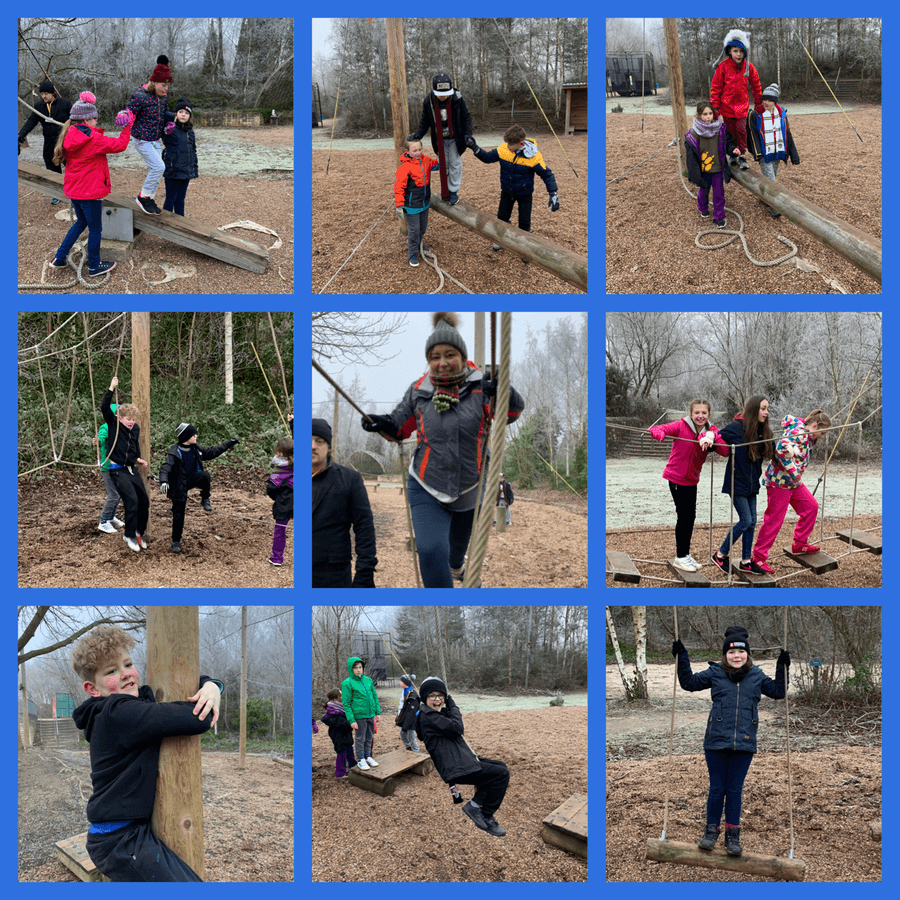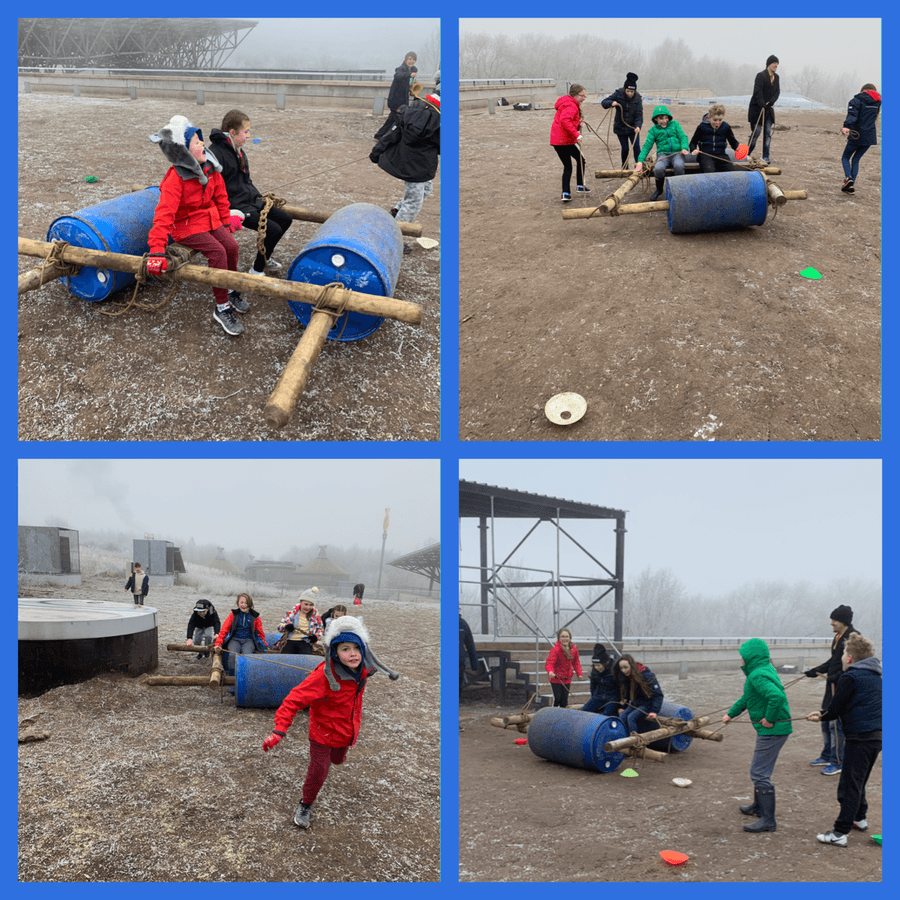 Kingswood Day 1

We have had a brilliant start to our trip, arriving safe and sound at Kingswood, the sun was shining however there was a definite chill in the air. First things first, we dropped our bags off at our dorms and then proceeded with an extensive site walk. This was followed with quite possibly the hardest task of the day. Yes you've guessed it... Making our own beds – we would love to demonstrate our new skills at home! Once we had organised our beds and got our bearings we completed a variety of activities. Bows at the ready, take aim and watch the arrows sore as they hit the targets. After a buffet style dinner, we managed to get top marks for our calm and effective fire drill practise which was followed by lasers. Unfortunately, the boys had to sacrifice Mr Bardgett in order to save themselves from the girls. We rounded off what has been an amazing day with a cup of hot chocolate before bed!
Kind Regards
Gilly Fraser
Assistant Headteacher & Computing Lead
Ingrow Primary School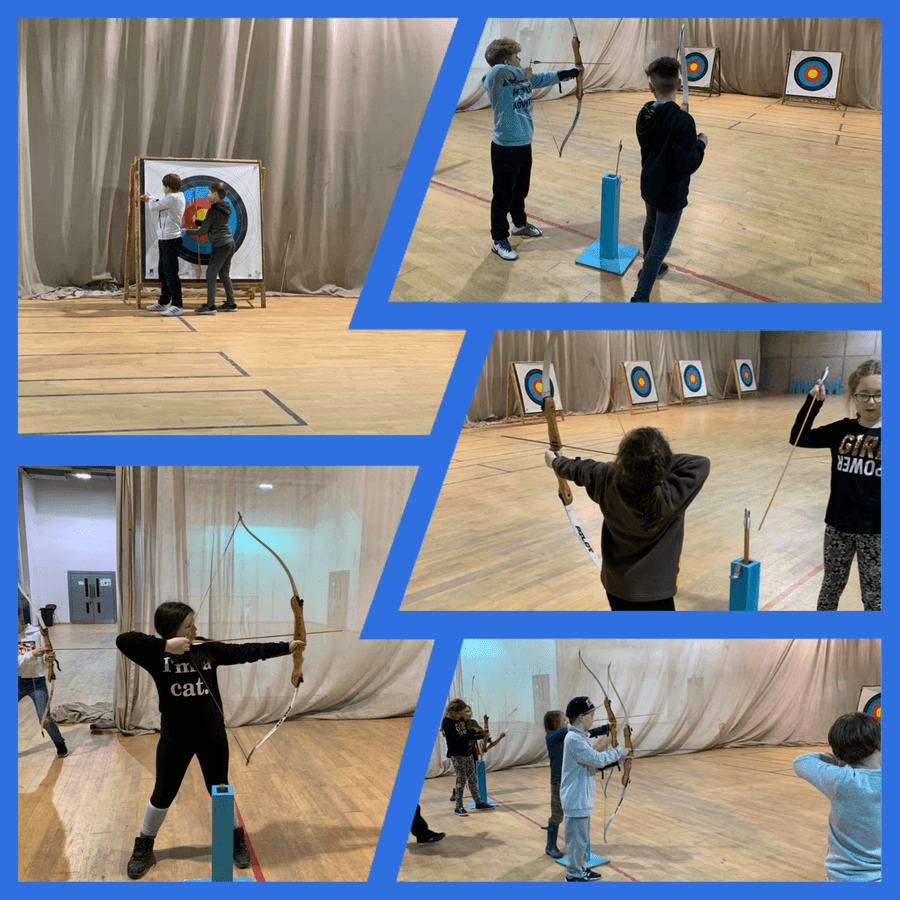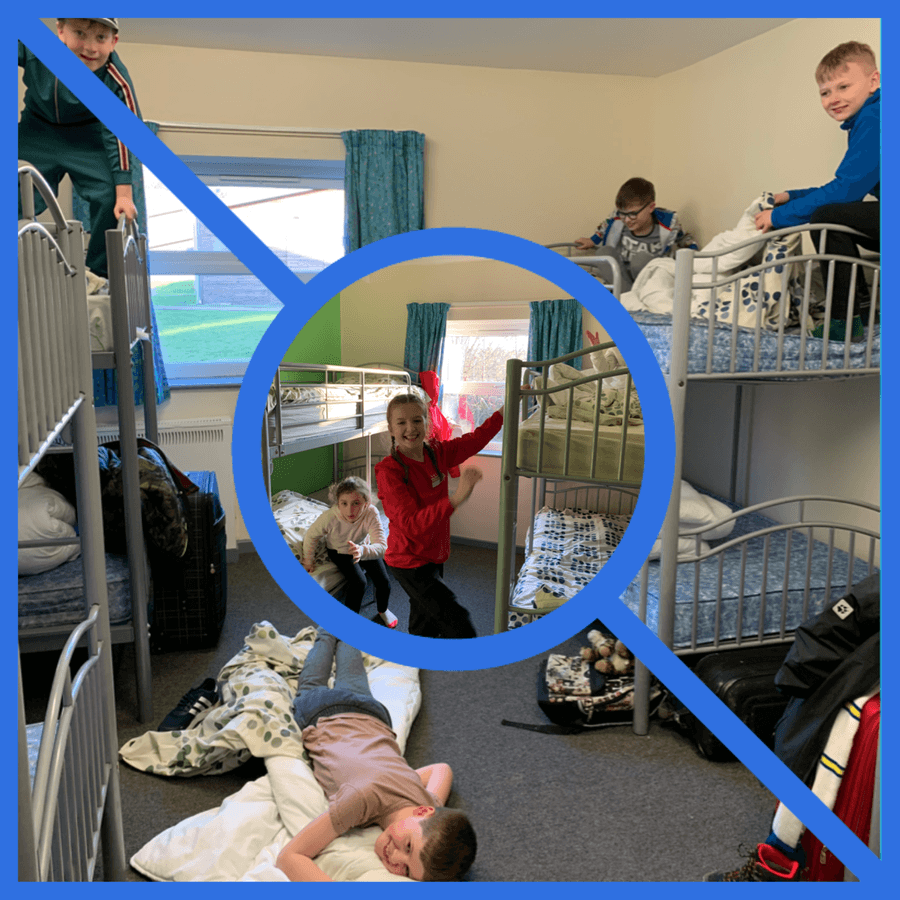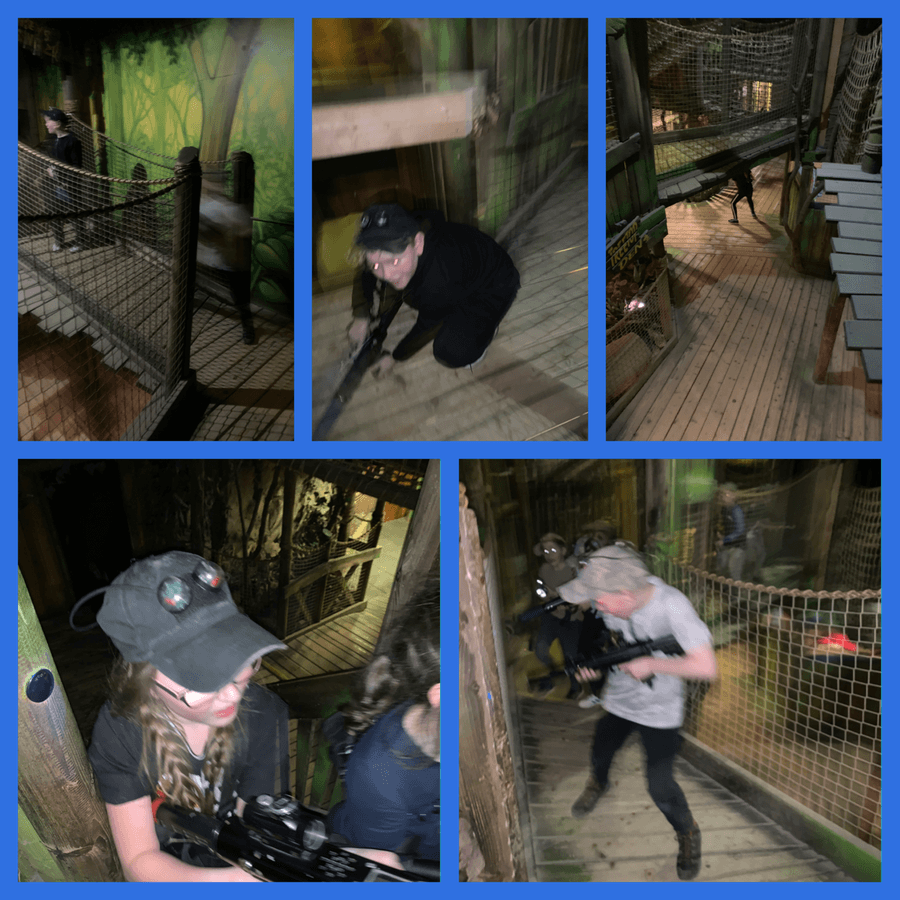 Christmas at Oldfield Primary School
Please see below a selection of pictures sent in by parents of our Christmas Fair and the Nativity and Christingle.
The staff at Oldfield would like to thank all the parents for their support at this challenging time and would like to take this opportunity to wish you all a very Merry Christmas and a Happy New Year.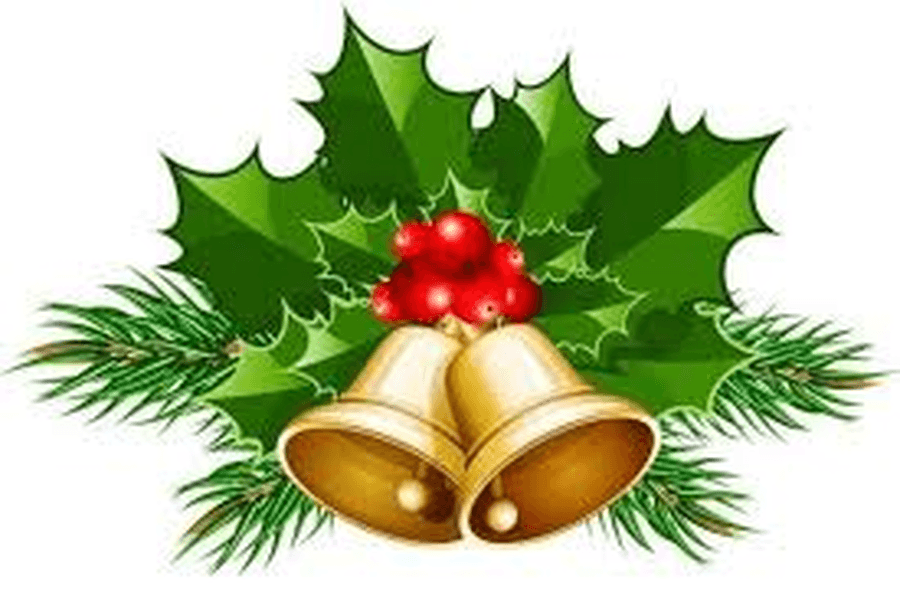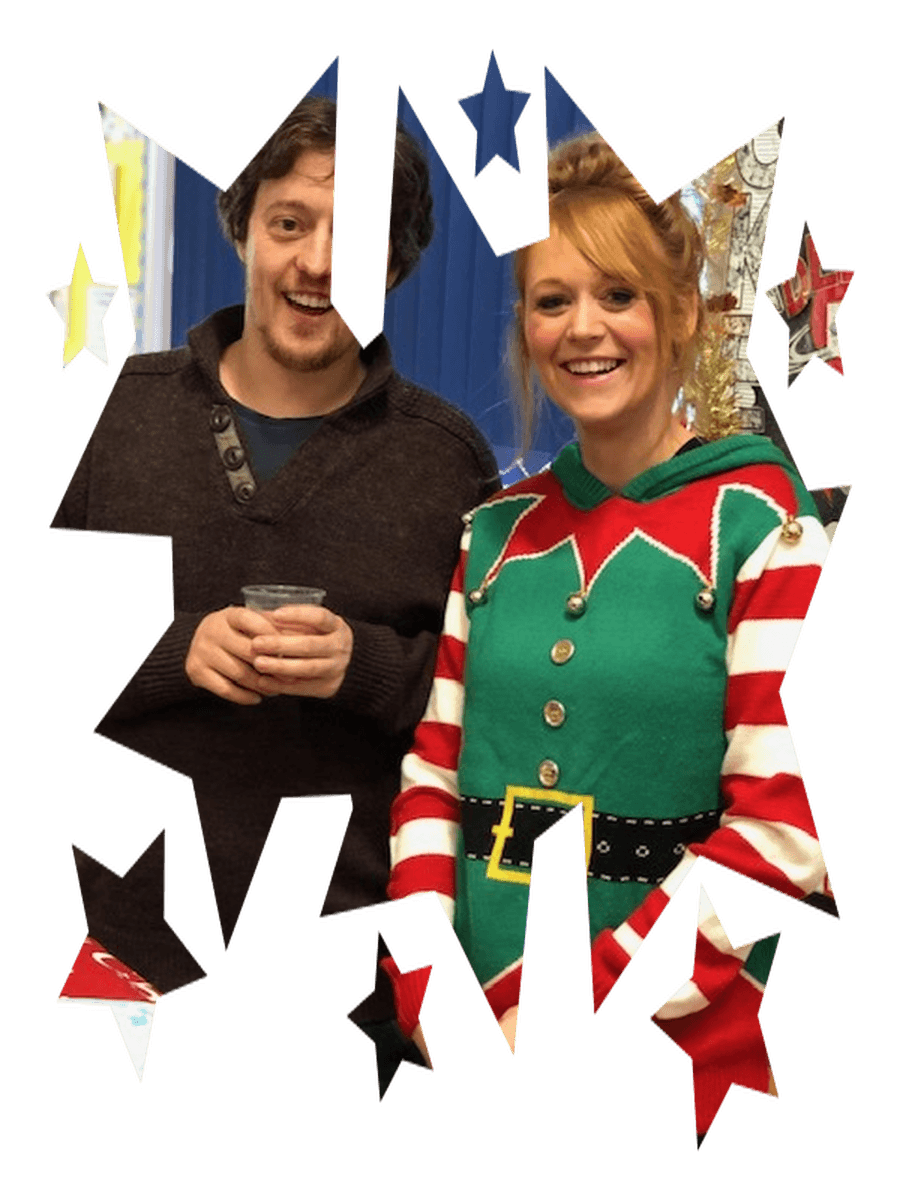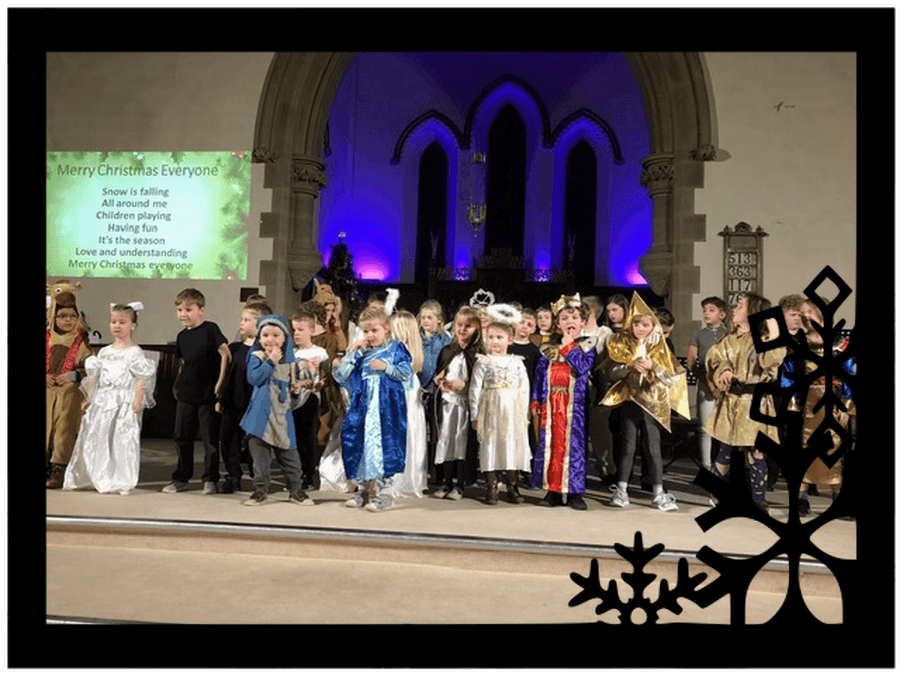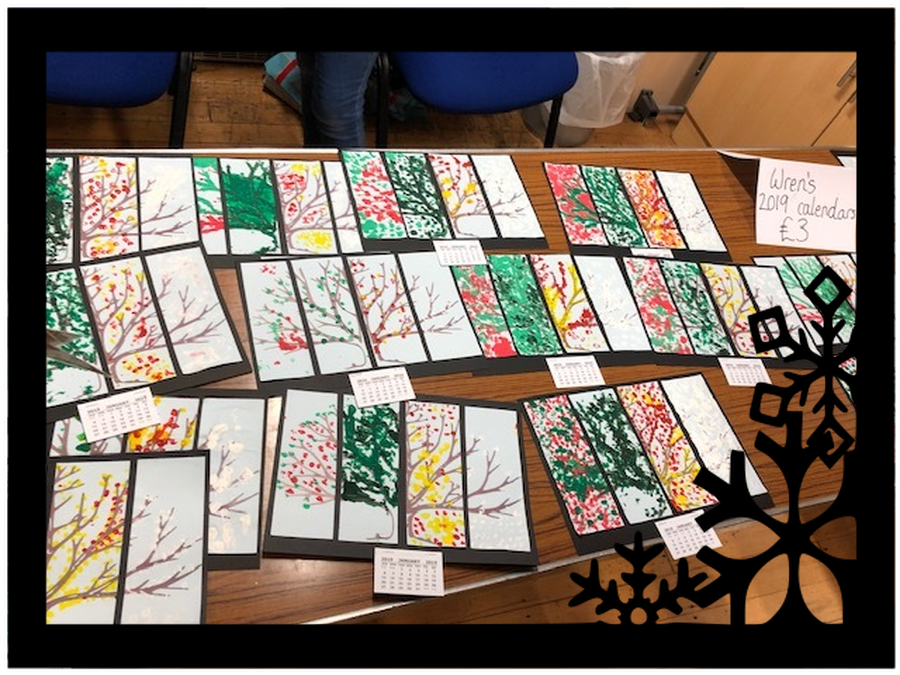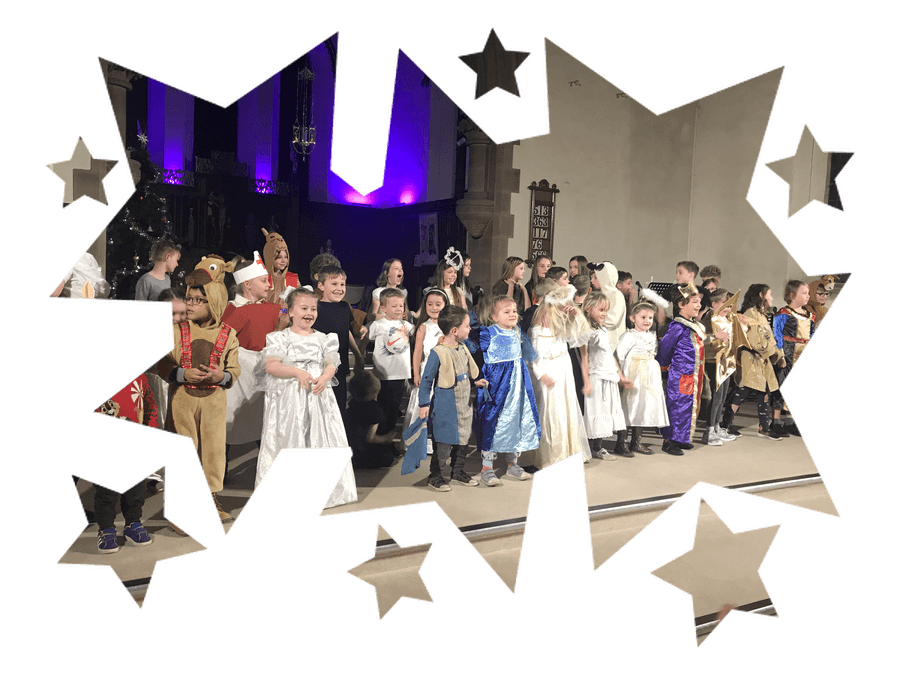 School
oldfieldadmin on: School
Before the half term holiday 13 year 5 and year 6 pupils attended a residential at Robinwood Activity Centre in Todmorden.
We had an amazing 3 days. The children's behaviour was exemplary and I was very proud to be attending with them as their headteacher. Thank you to Miss Studholme and Mr Bardgett for joining us as well.
Comments from the children include:
'My visit to Robinwood was amazing. I'm really proud of myself because I achieved the climbing wall.'
'If I could come here again I would. I think Zoe was the best instructor ever. My favourite activity was bouldering.'
'My most memorable moment was reaching the top of the climbing wall.'
'I enjoyed going on the trapeze, the funniest moment was when Mr Bardgett fell into the Piranha pool.'
'My favourite bit was when someone went on the swing in the piranha pool and both corks came out and they got sprayed with water.'
'I especially liked the trapeze because I pushed myself to catch the bar.'
' I had an amazing experience, it really boosted my confidence.'
'I enjoyed Robinwood so so much. My favourite activity was the piranha pool because it was fun going across the pole and getting wet.'
'I liked spending time with my friends.'
'My visit to Robinwood was amazing! In my opinion I think that it was better than previous years when we have been to Kingswood and Tall Ships. My favourite part of Robin wood was. caving.'
'My favourite part was The Alien Conspiracy, the worst part was leaving.'
'Robinwood was an amazing experience. I loved the caving , it was like a mouse hole. I fell into the piranha pool ( by accident). The food was great!'
' I really liked the trapeze. I thought I wasn't going to be able to reach it because I was too small but I did.'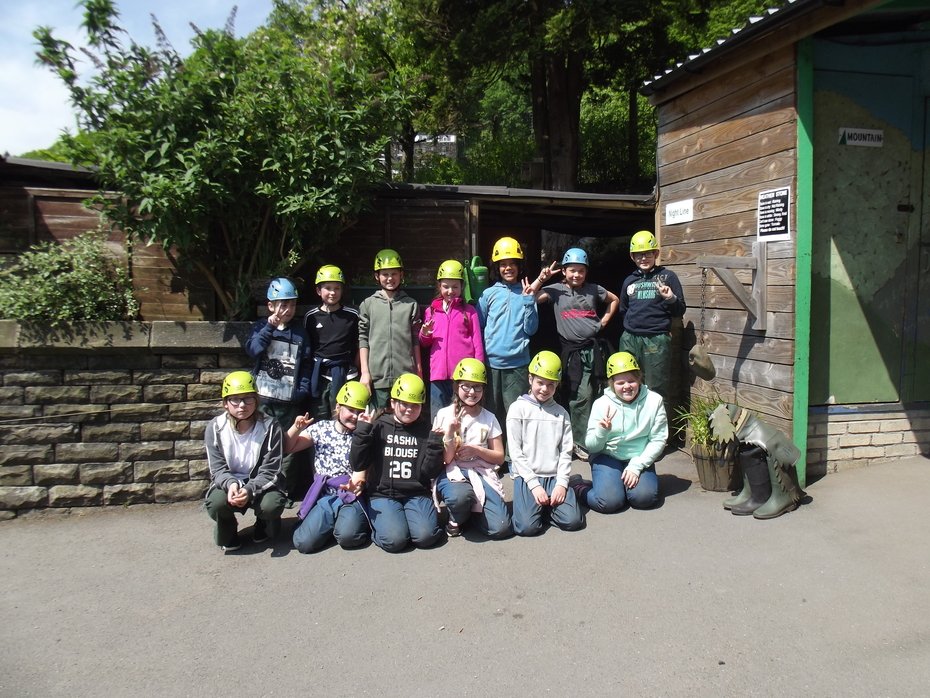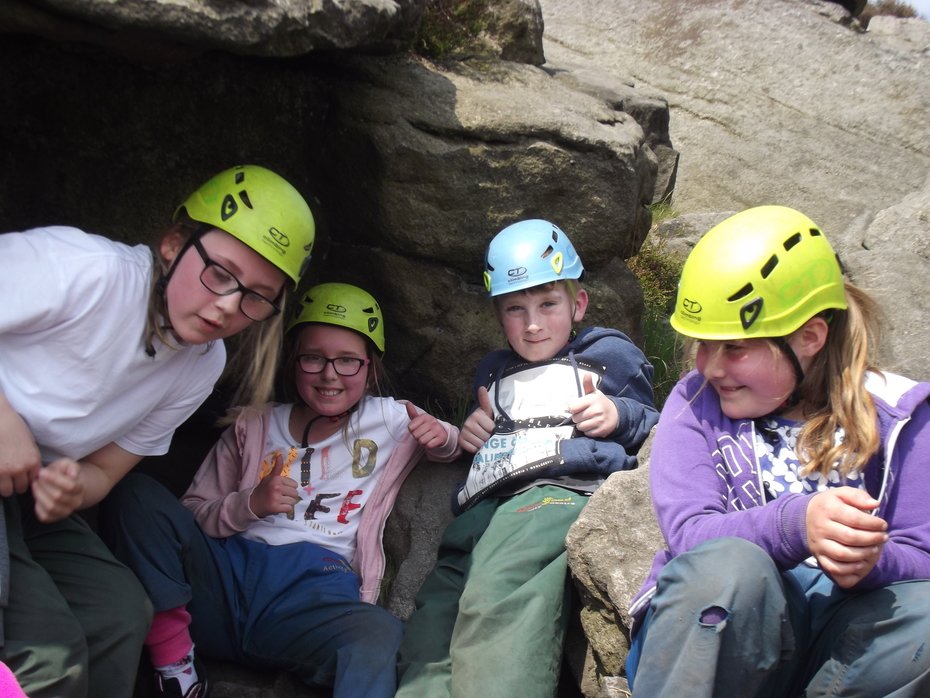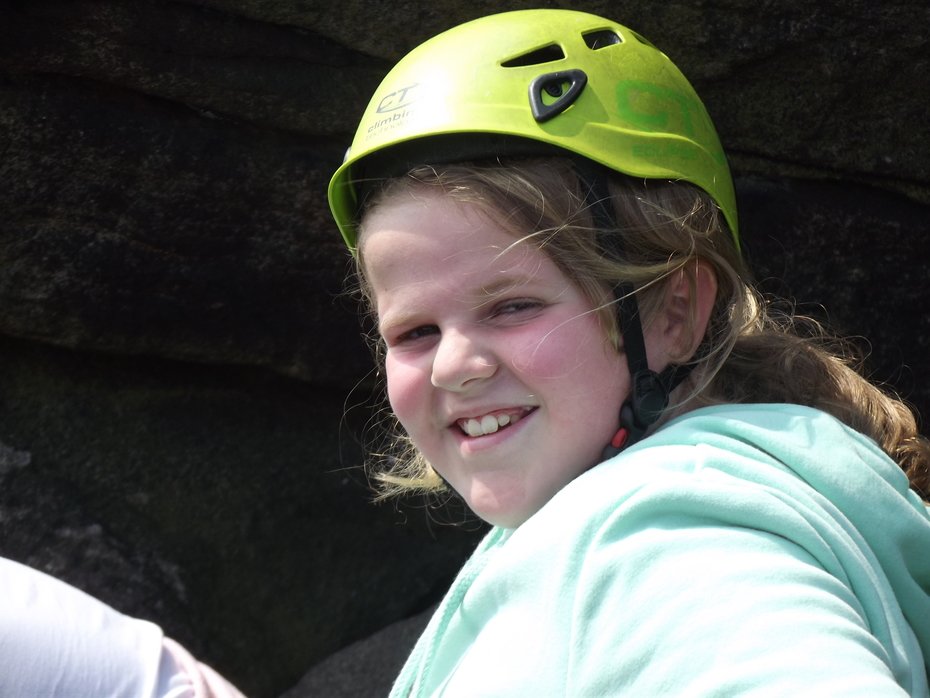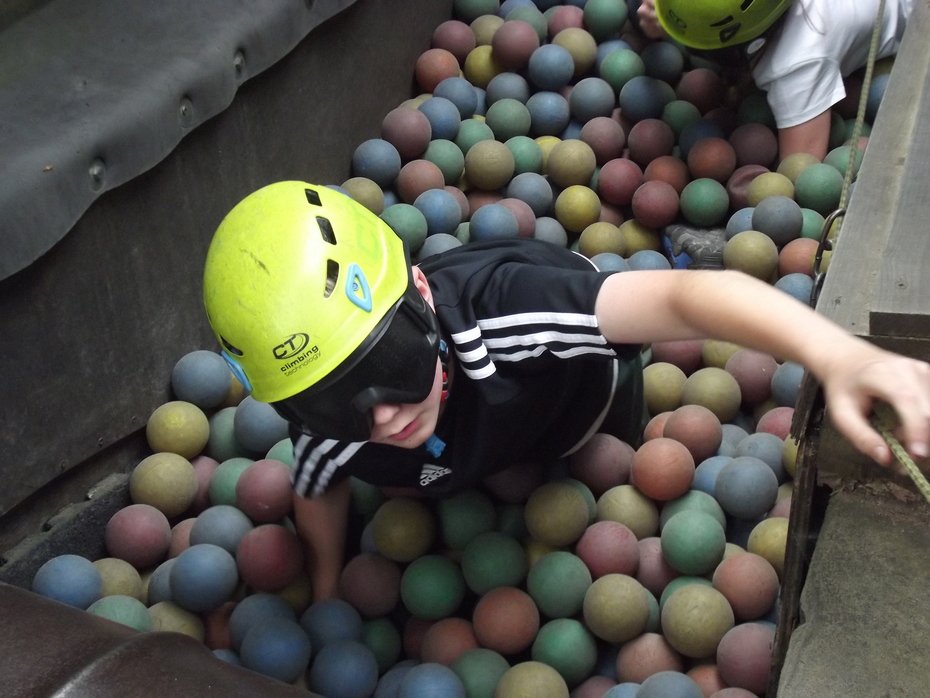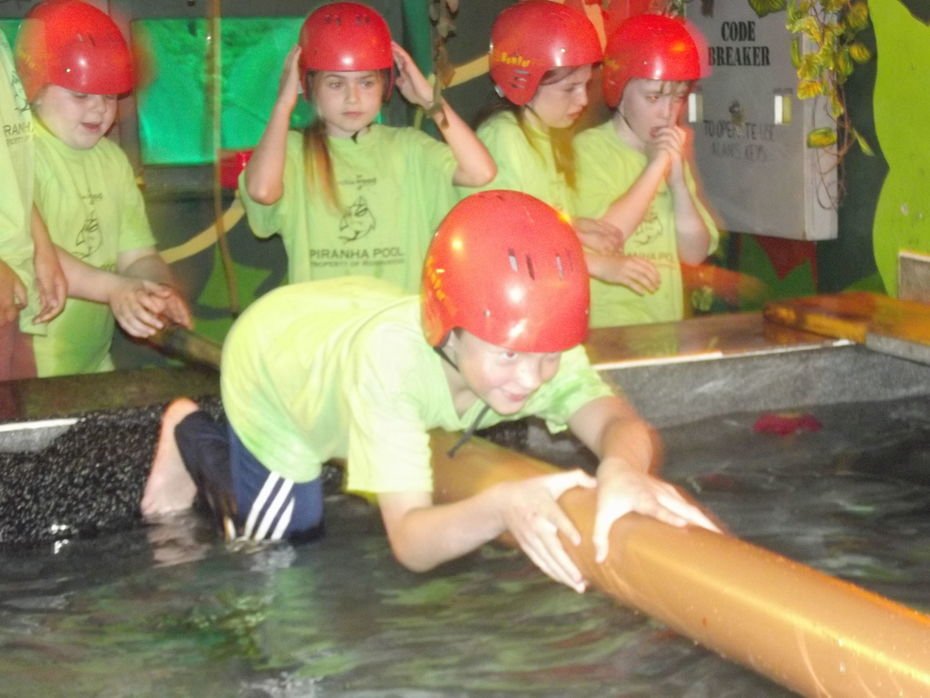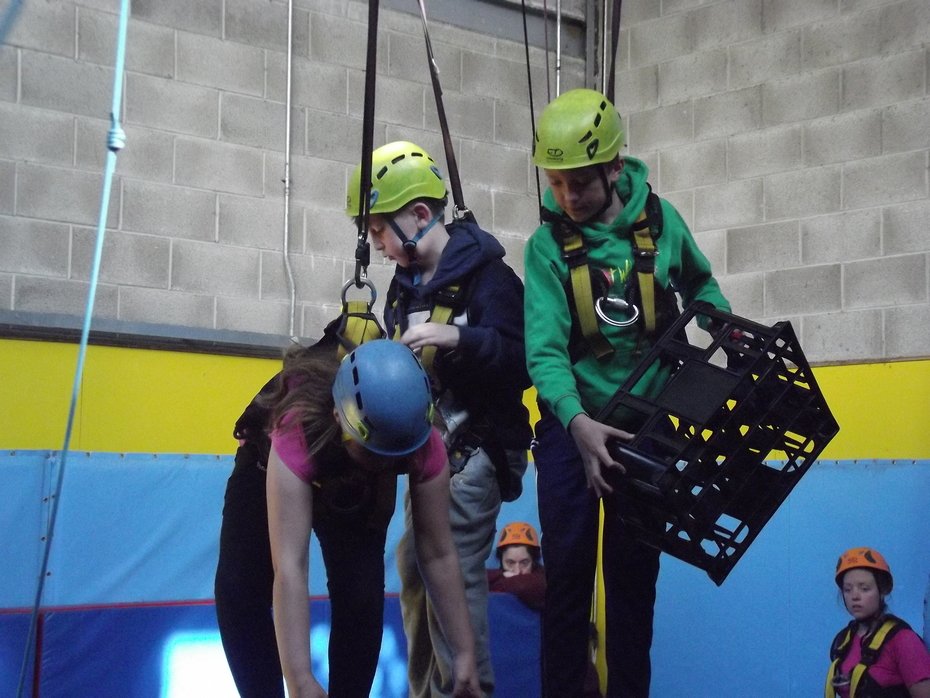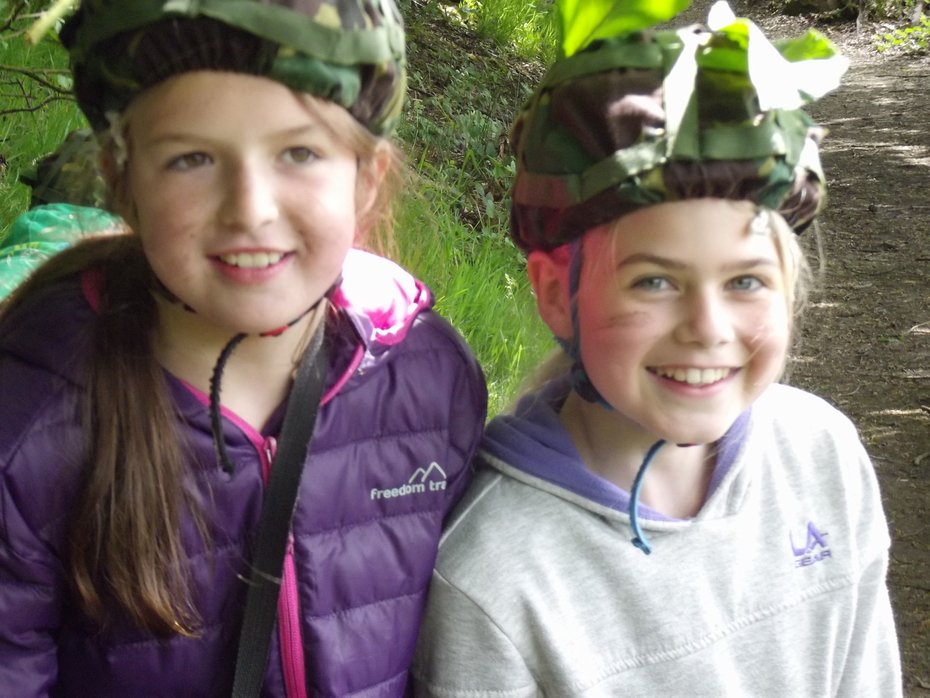 ---
Oldfield New Blog
Oldfield wows everyone with their AMAZING Choir!
oldfieldadmin on: Oldfield wows everyone with their AMAZING Choir!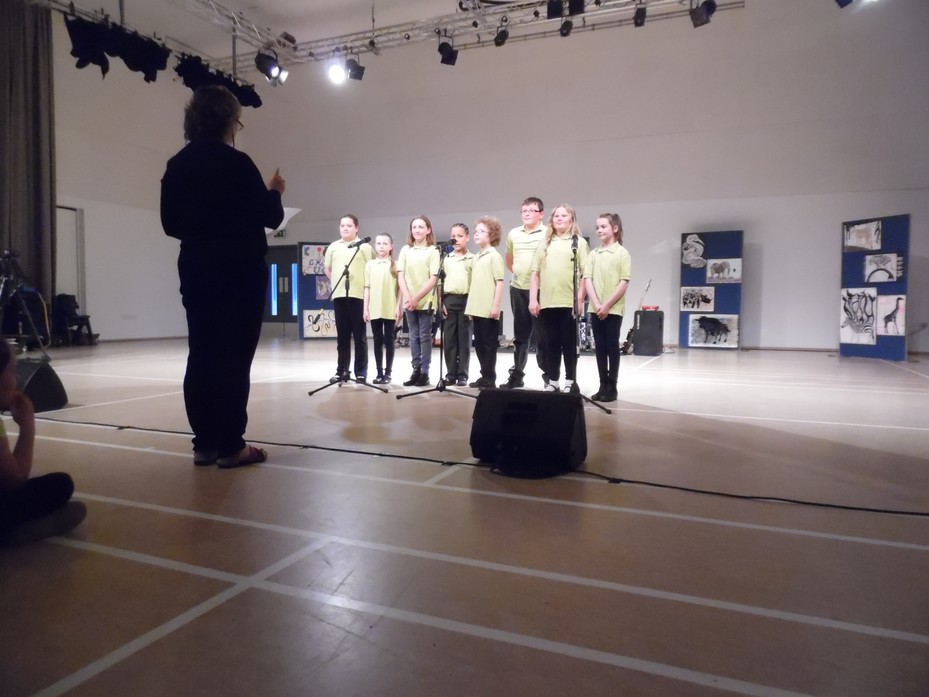 Before the holidays we attended a celebration event at Beckfoot School to showcase the work we have been doing towards achieving the Arts Mark. The children exhibited their Art work and The Oldfield Choir performed to a packed audience. The children were absolutely amazing. We are all so proud of them.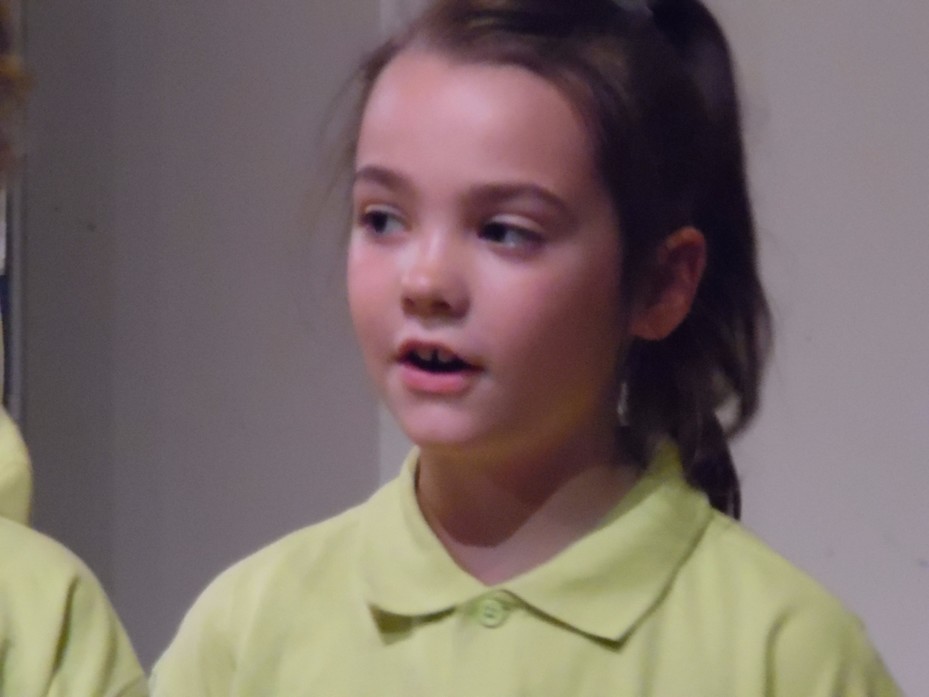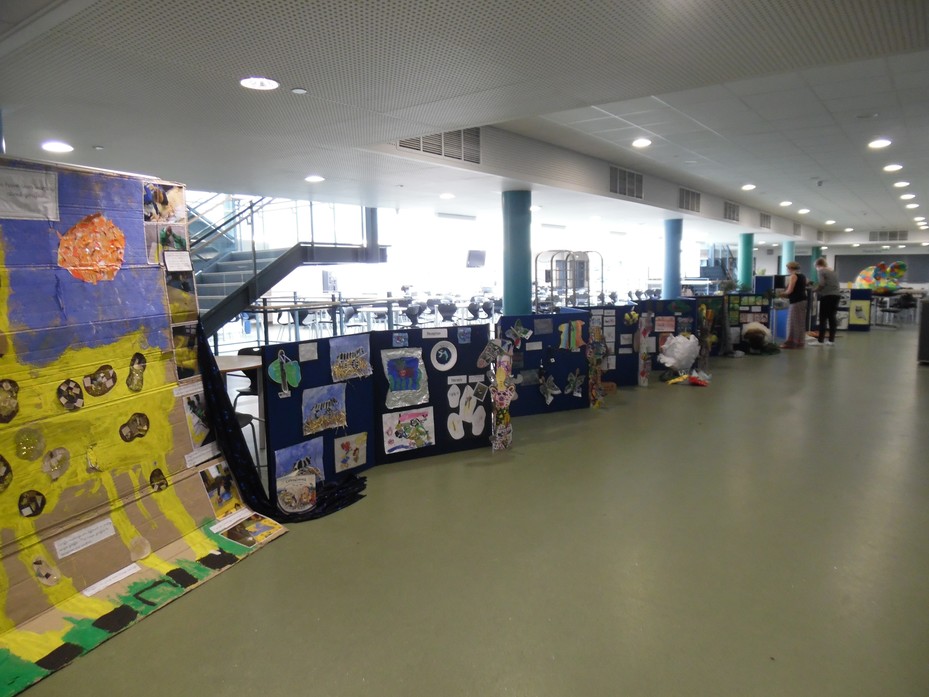 ---