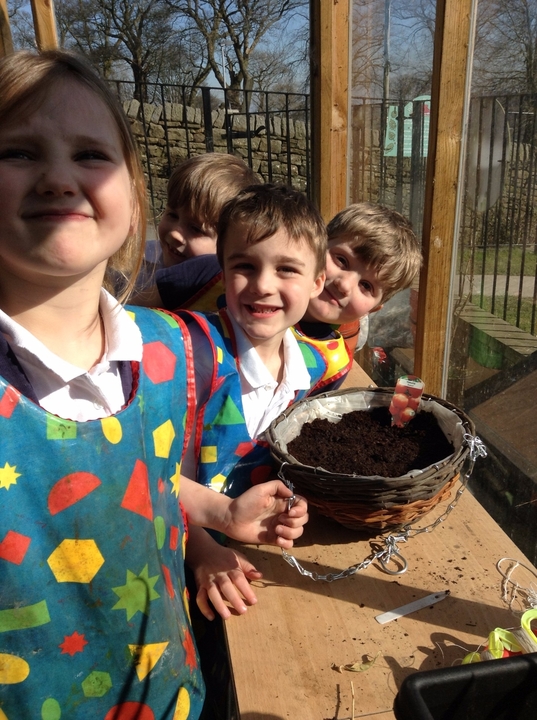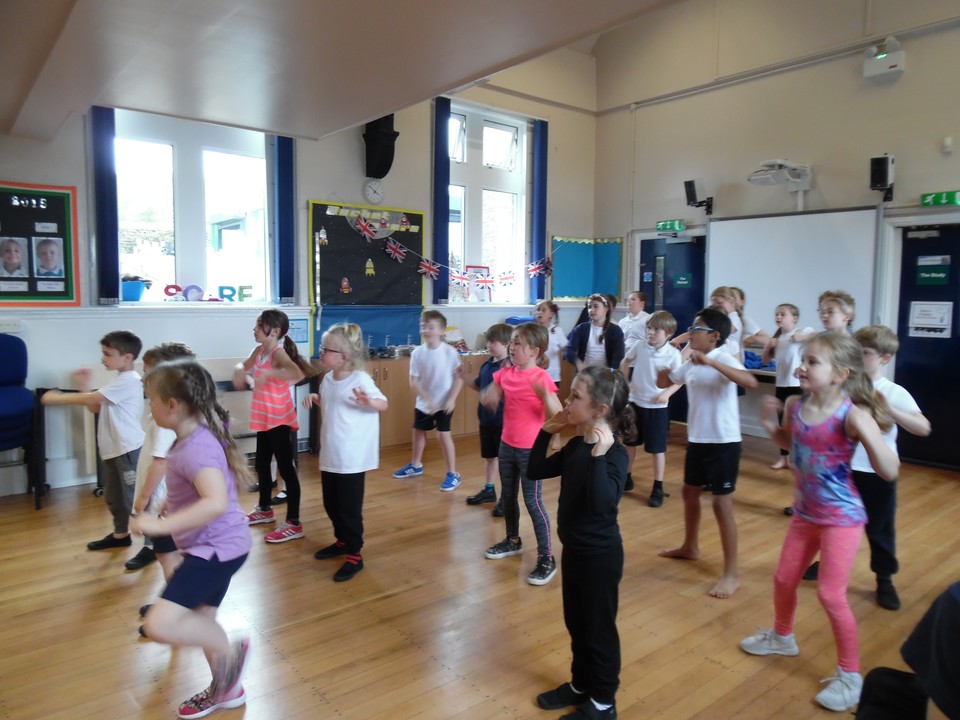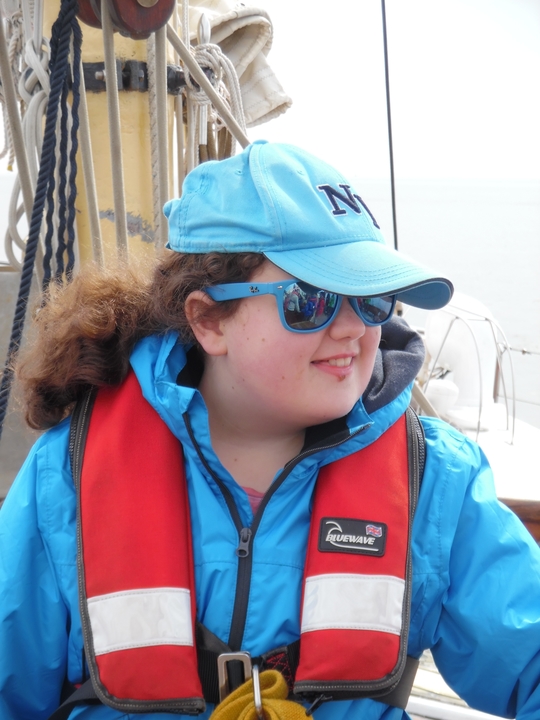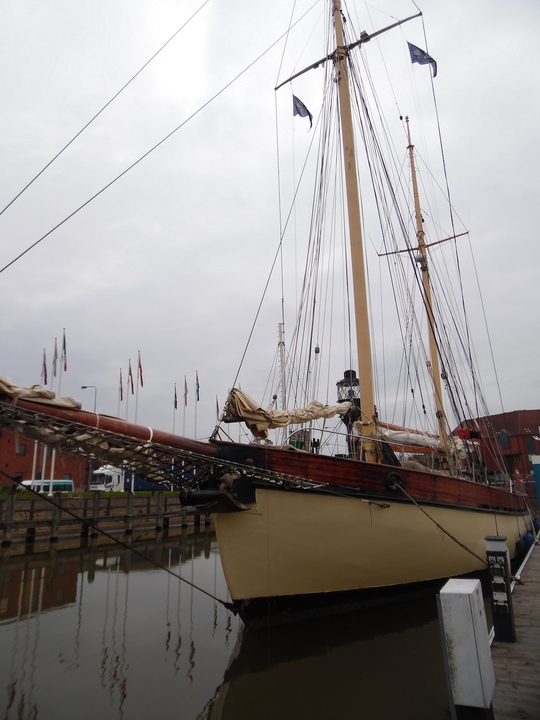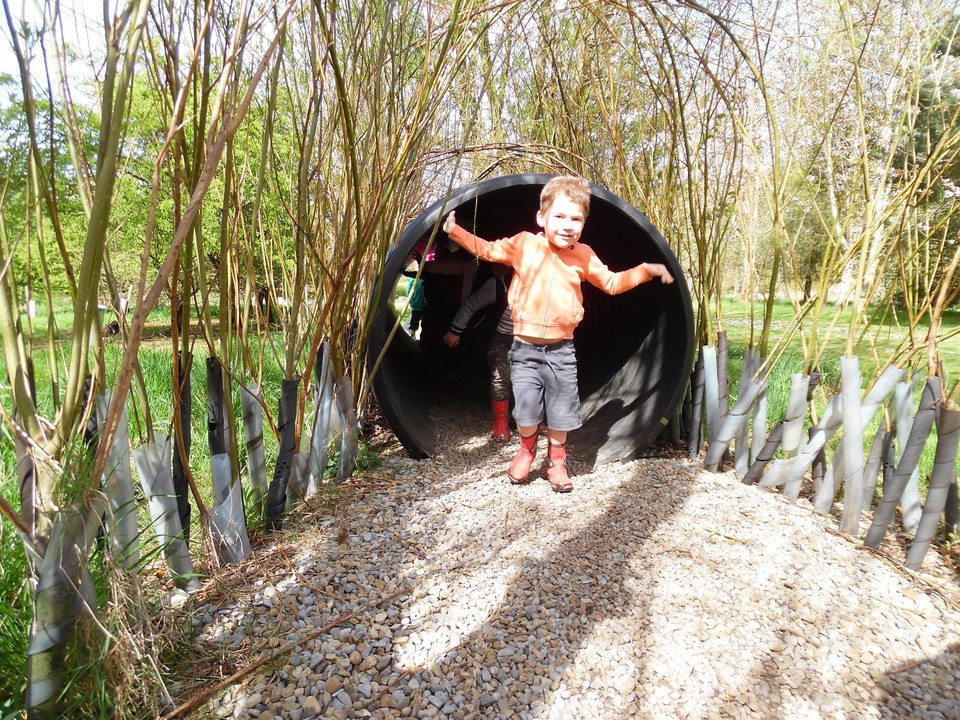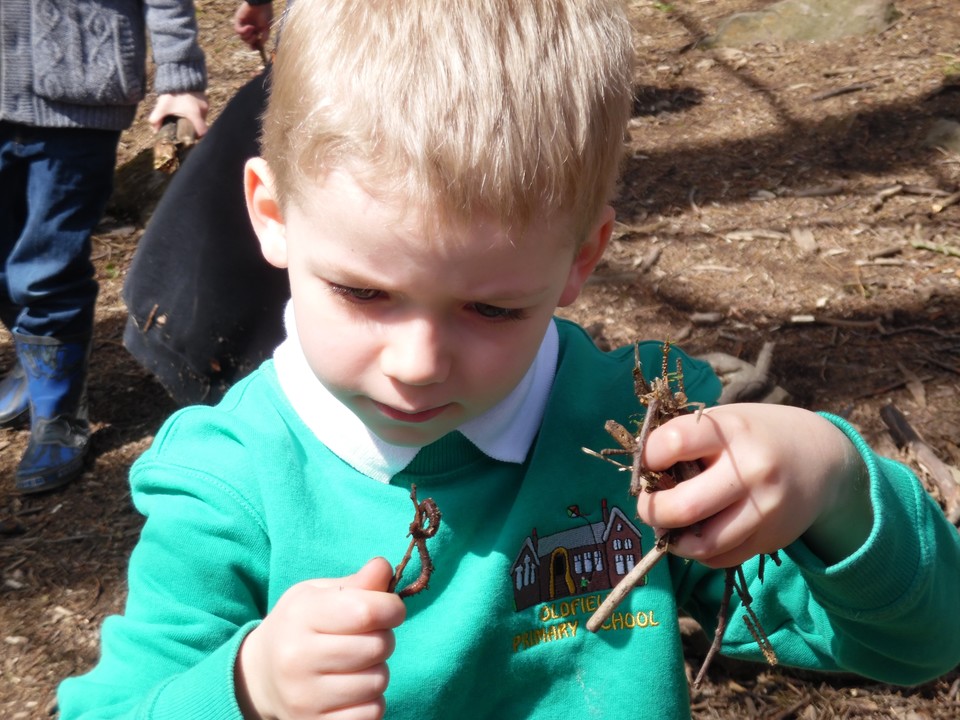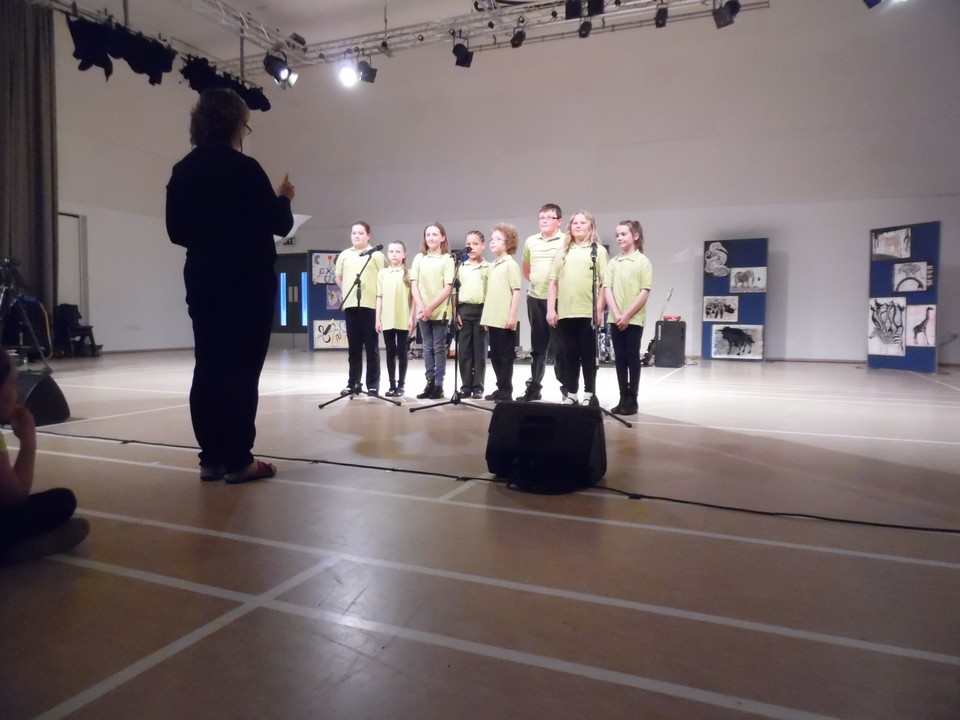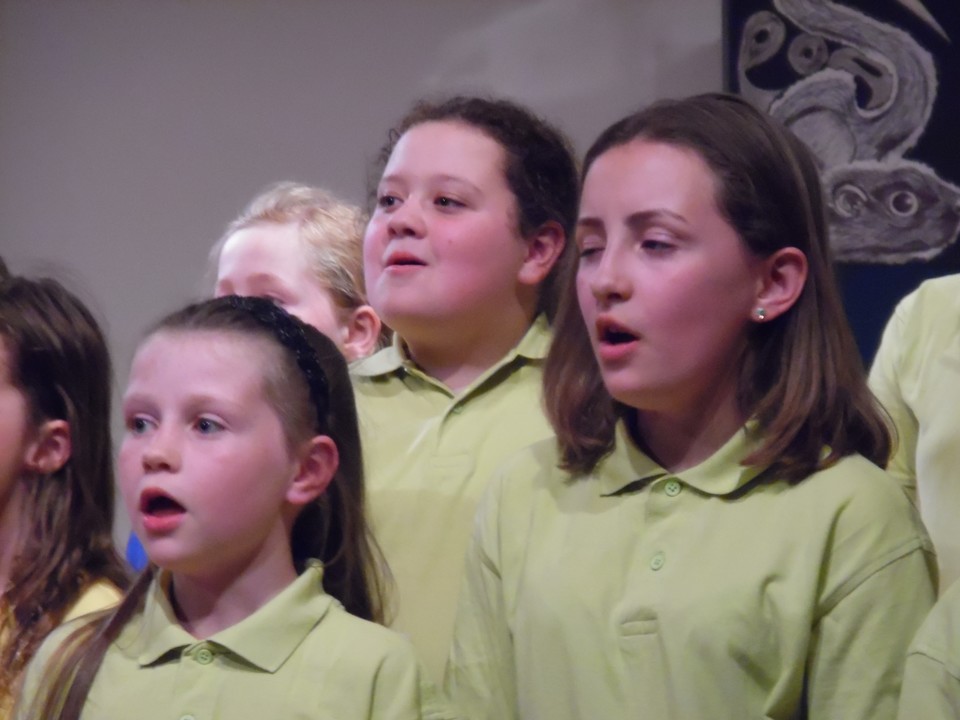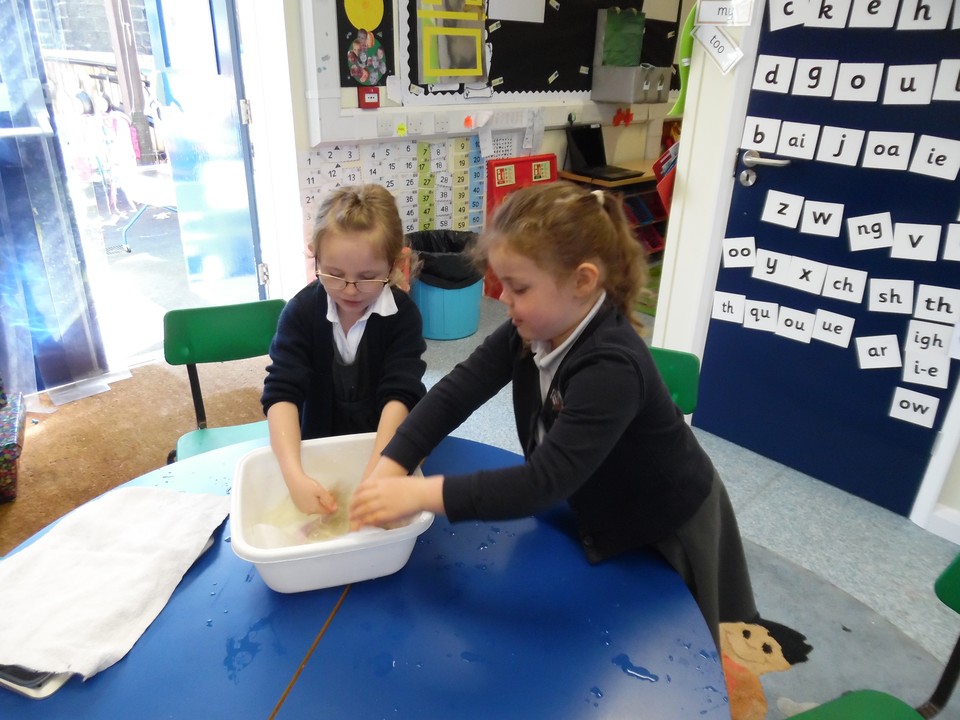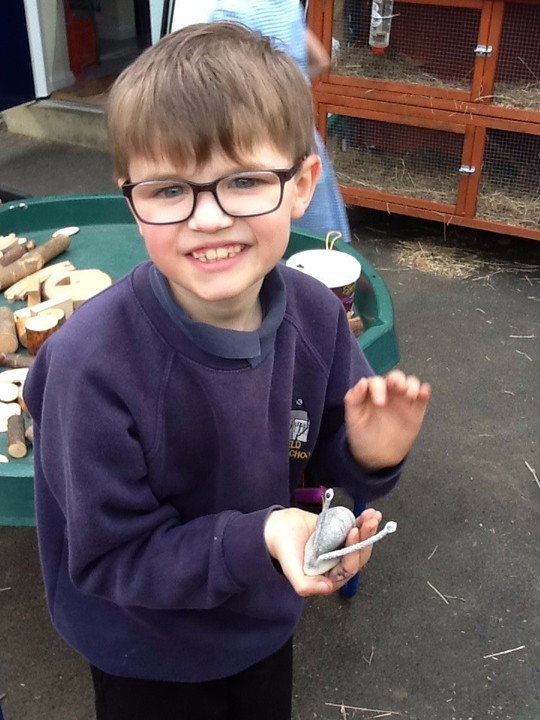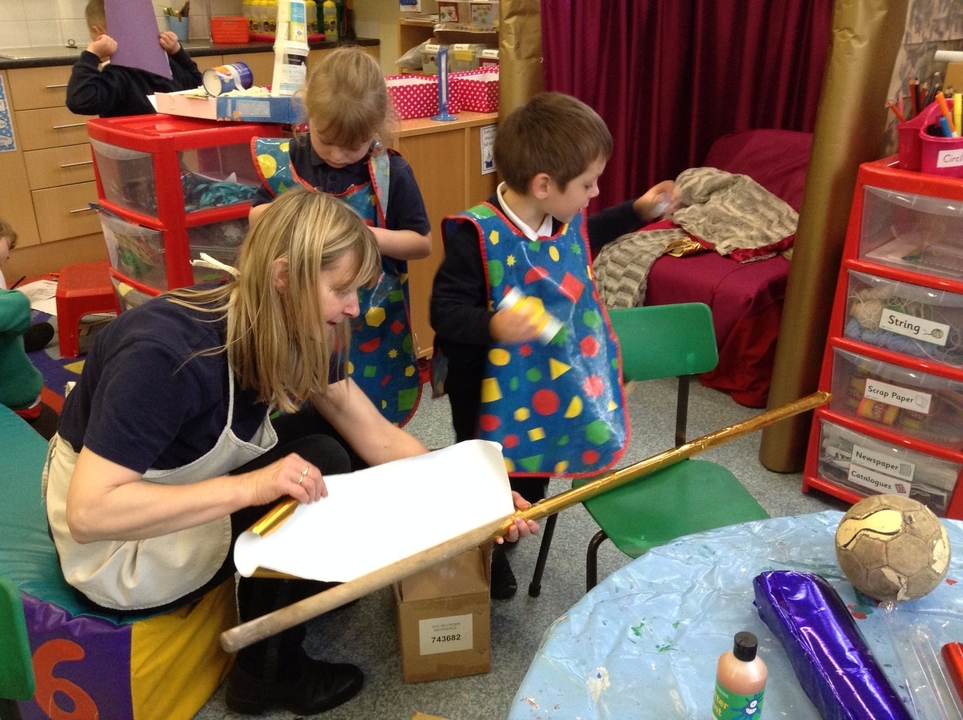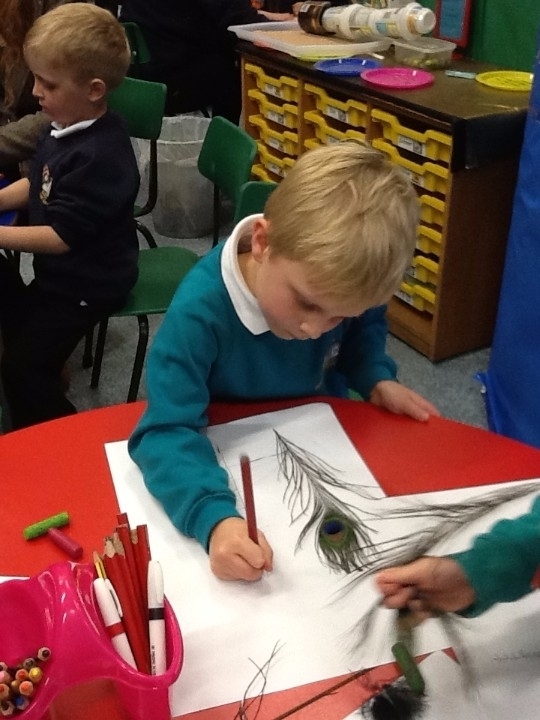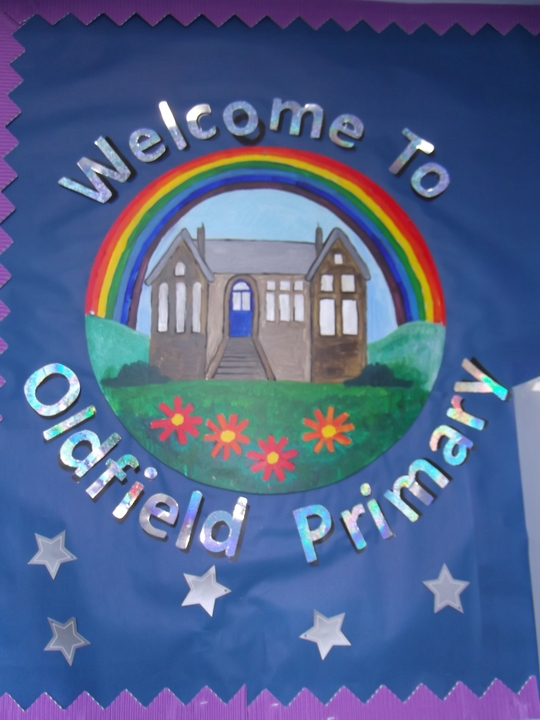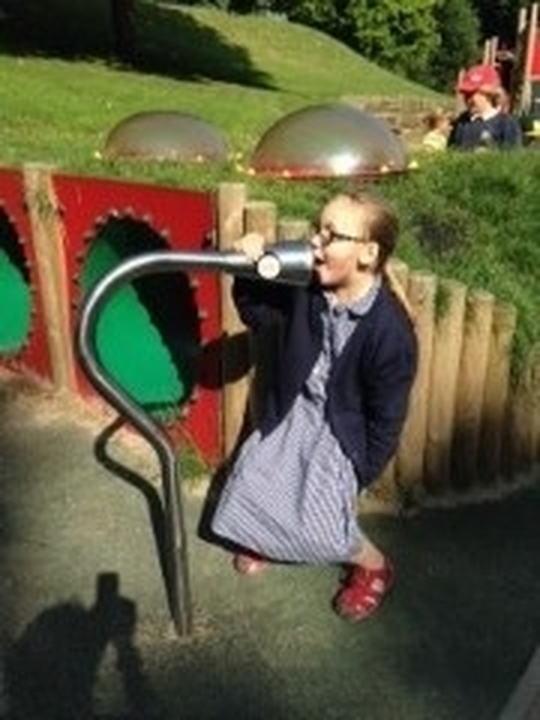 Welcome to Oldfield Primary School
Oldfield Primary School provides a safe, family, learning environment, where children are provided with high quality learning opportunities, in the beautiful surroundings
of Haworth Moor.
If you are considering moving your child to a new school, do not hesitate to ring the office to make an appointment to come look round. Come and find out what a fabulous place Oldfield Primary is!
Don't forget to visit our blog page!
At Oldfield we have a firm belief that a good education is vital to a child's wellbeing and it is essential that children attend school every day.
EVERY DAY COUNTS