CHECK OUT OUR BLOG FOR OUR SAXON AND ALIEN DAY PHOTOS
We now have three lovely healthy chicks. They will be in school until Friday when they will be going back to the farm.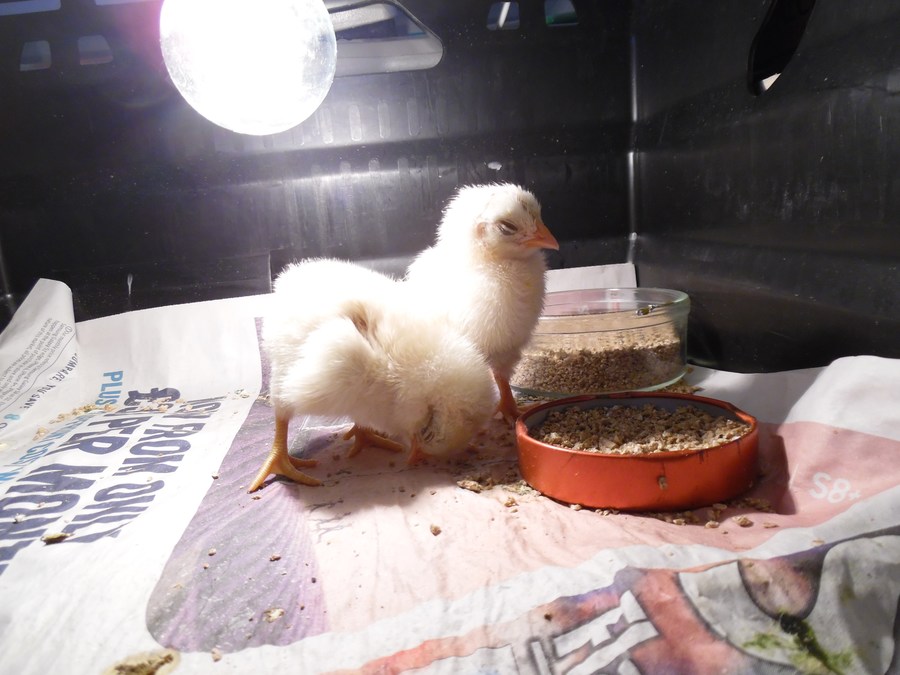 Oldfield Primary School are delighted to announce that we have been awarded the Arts Mark Silver .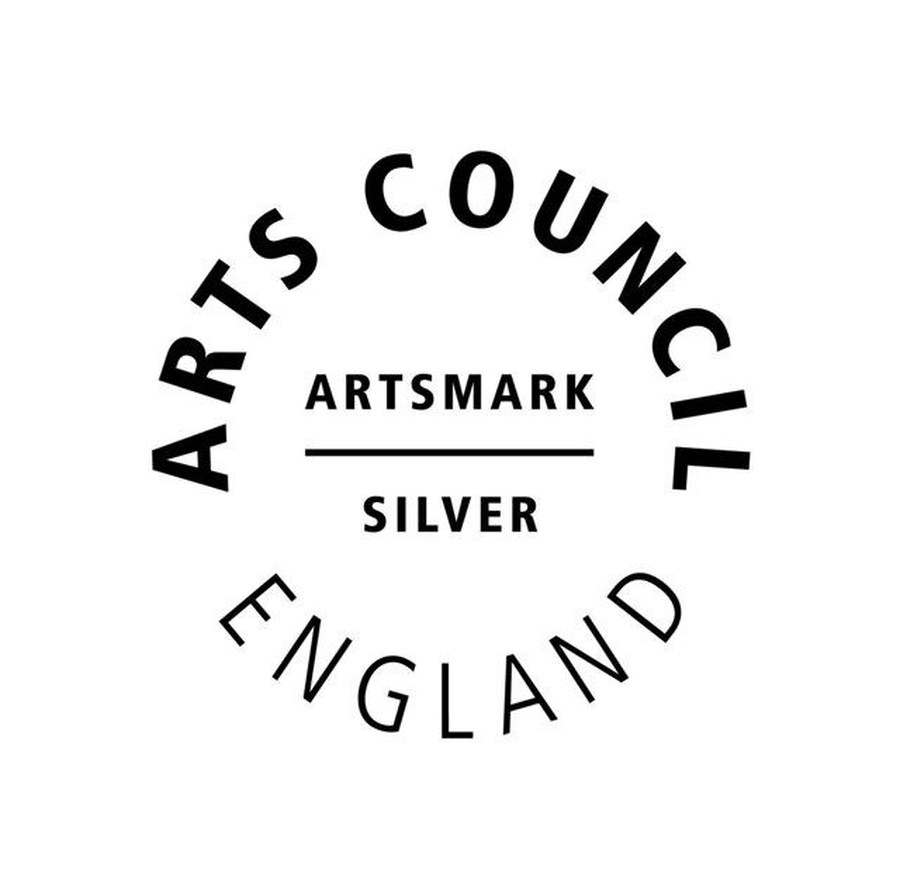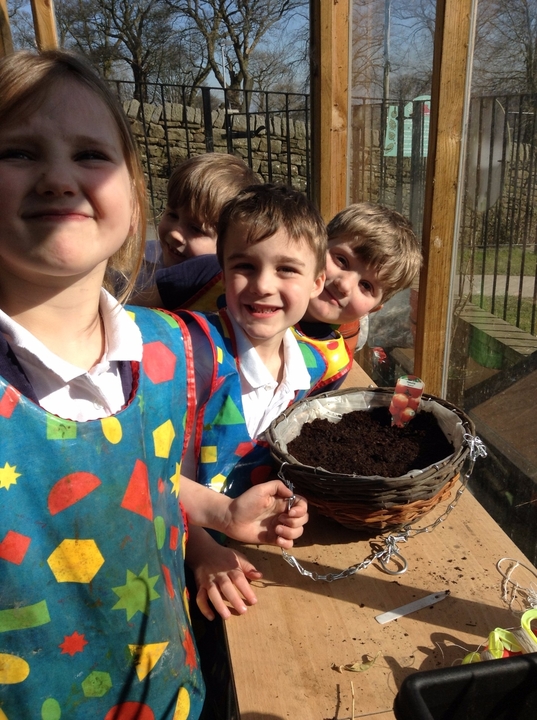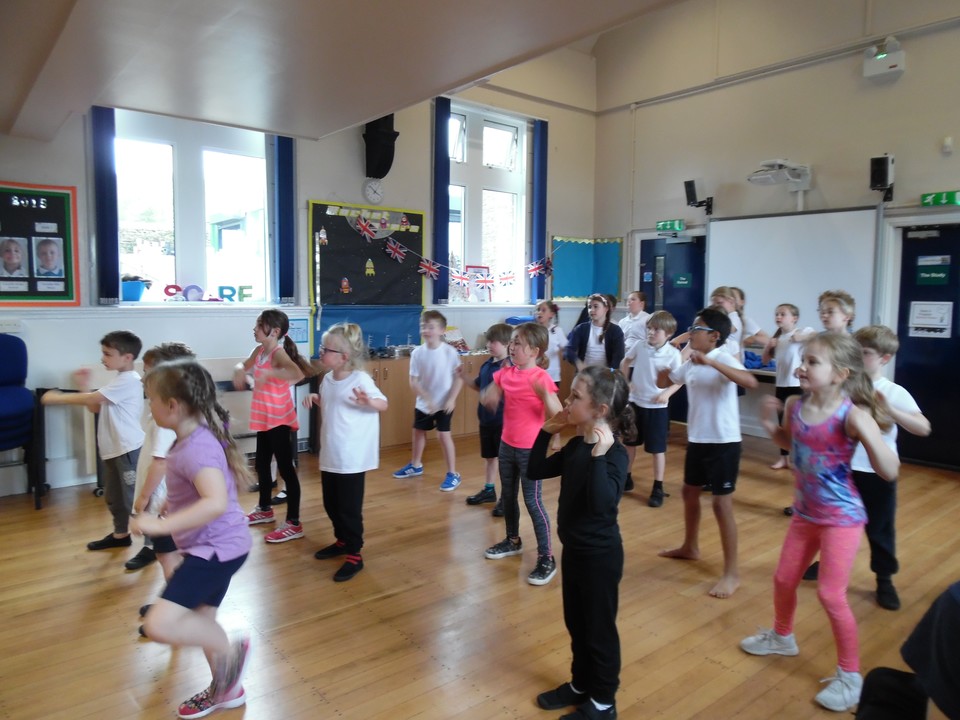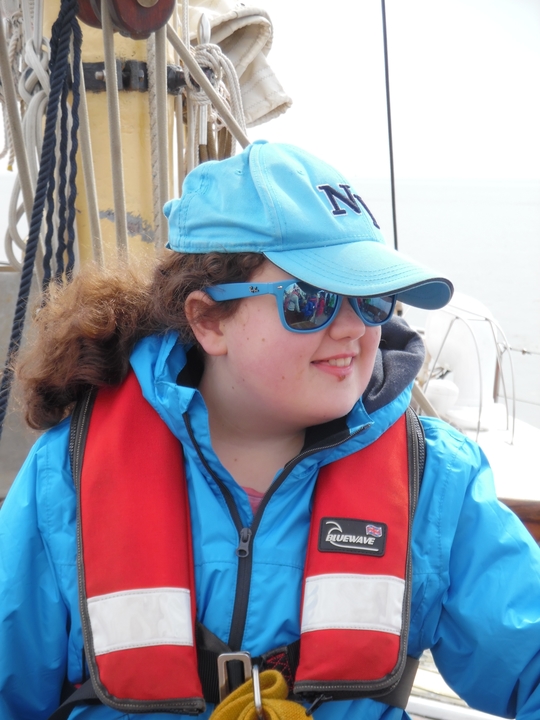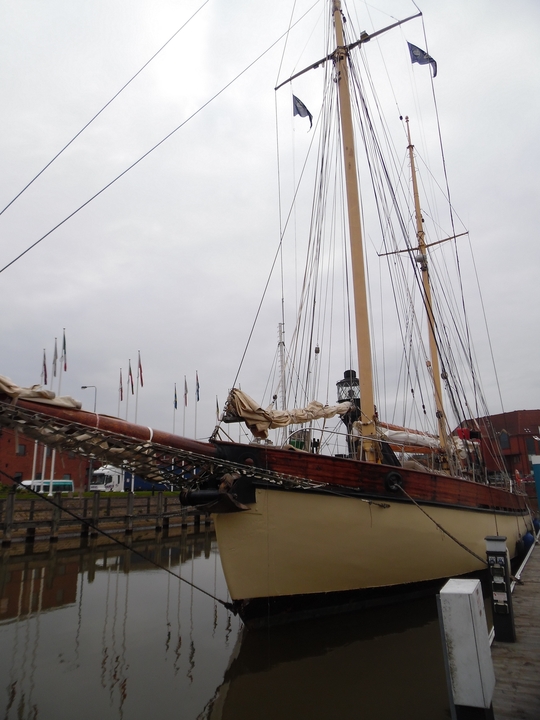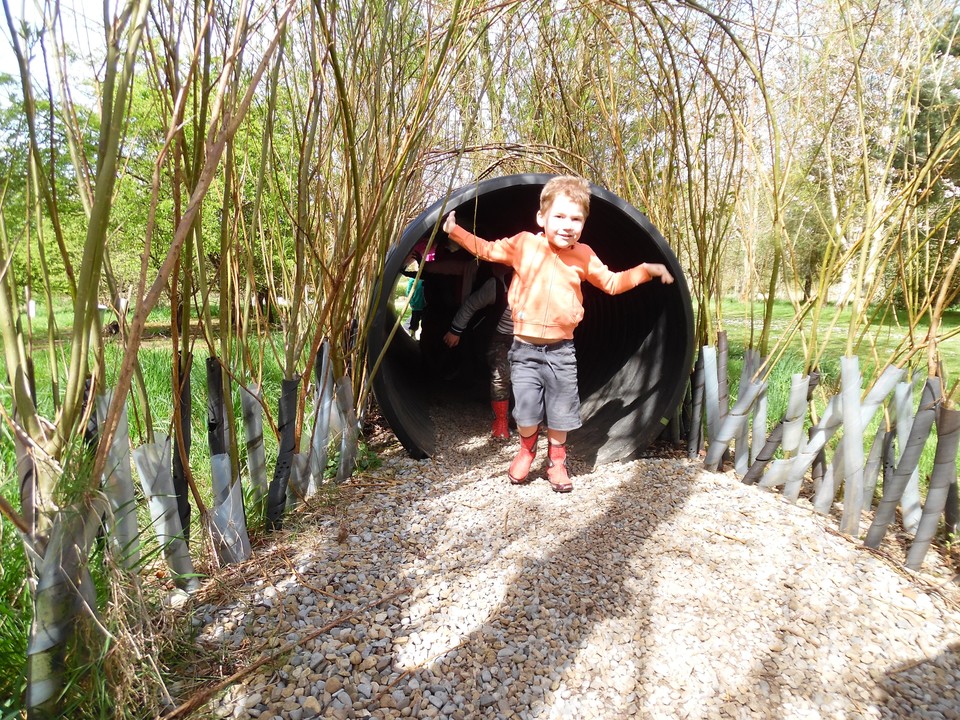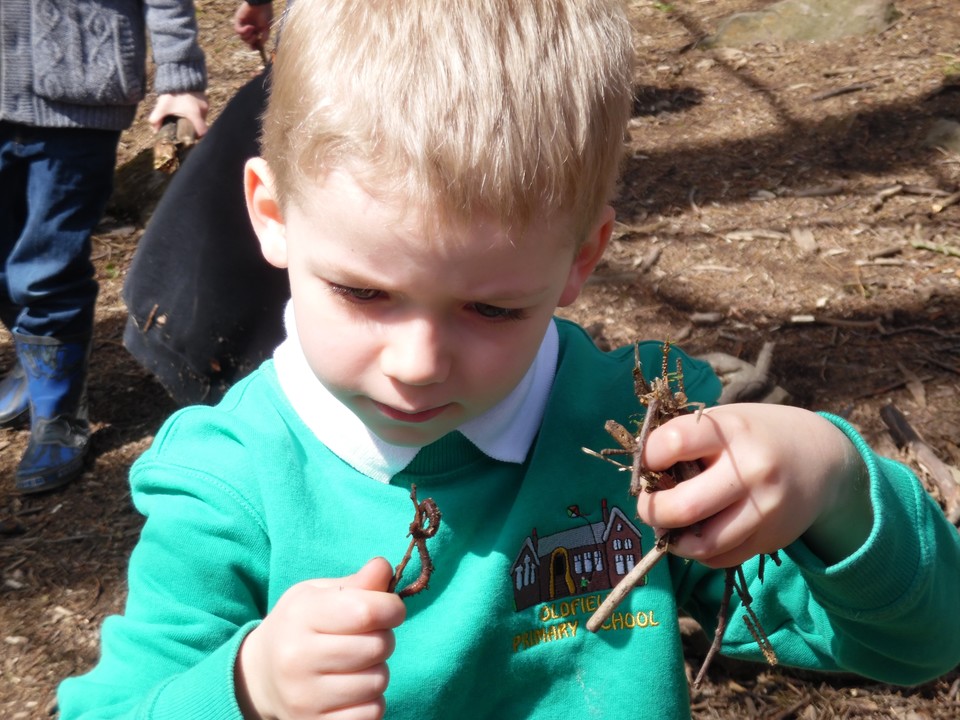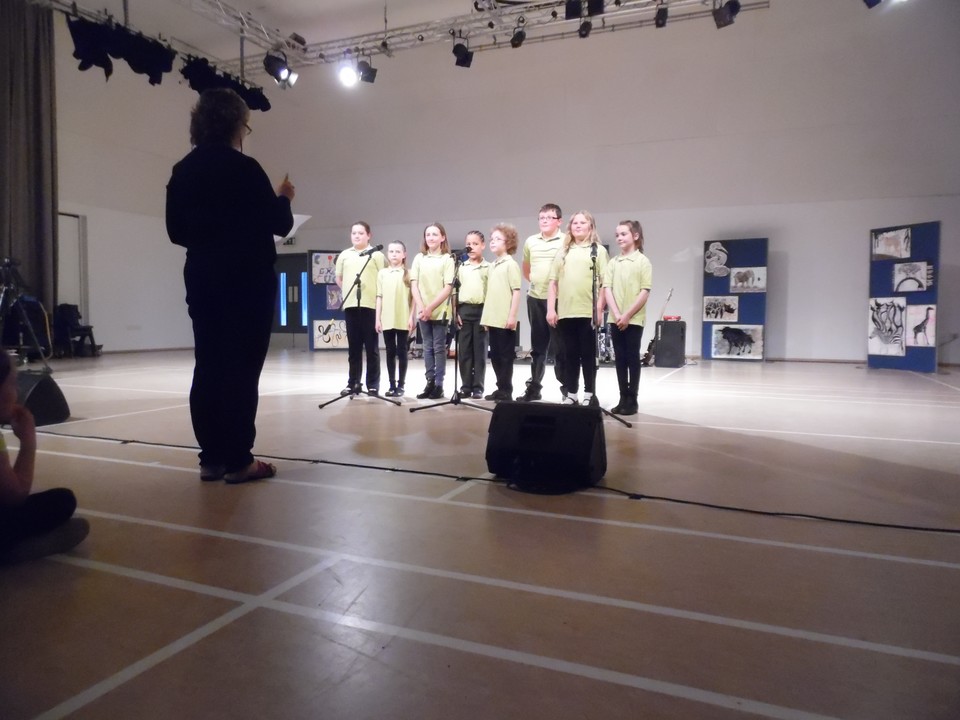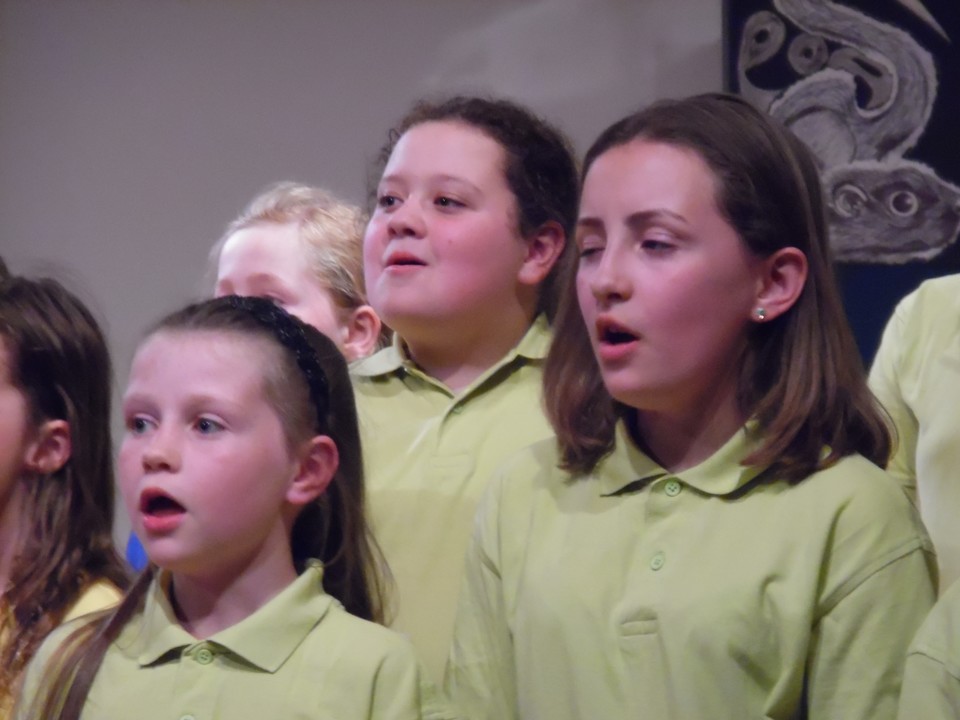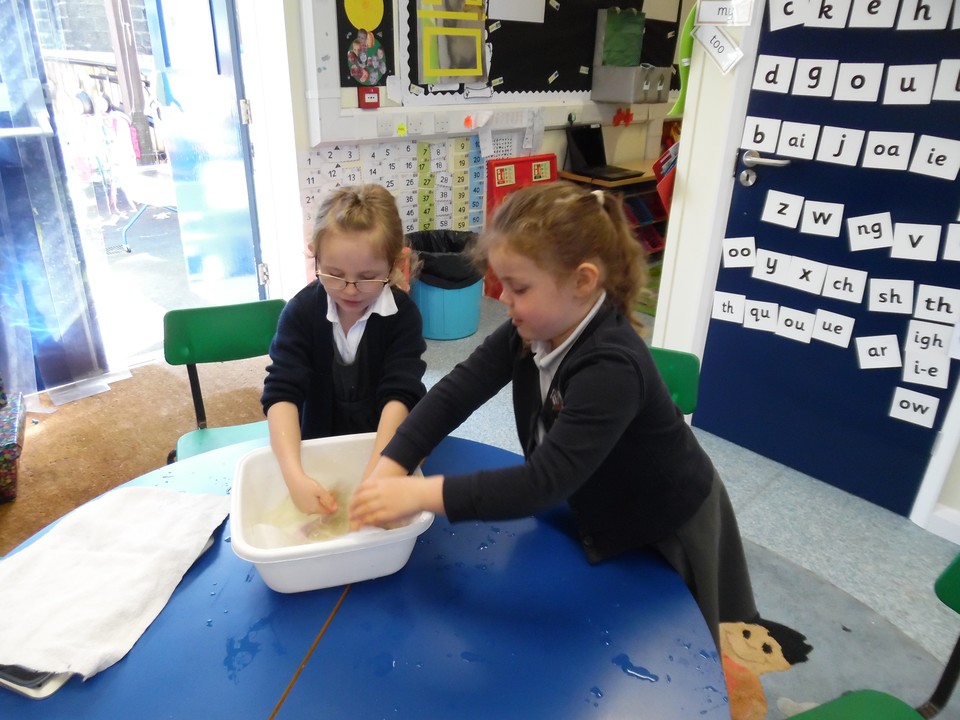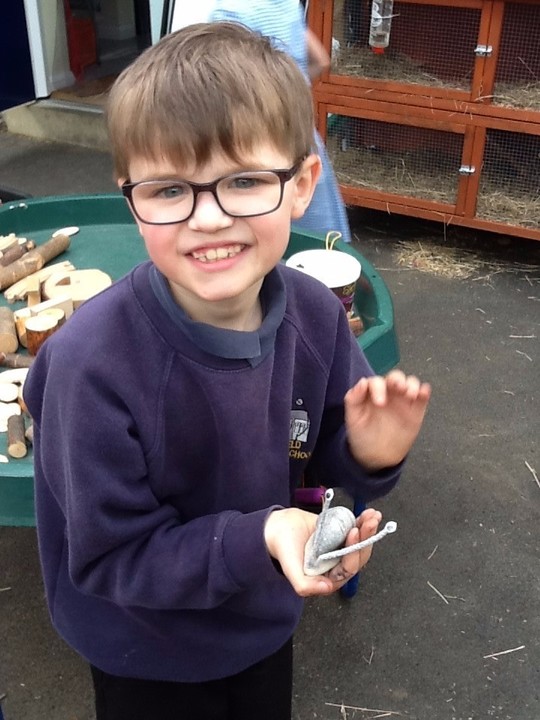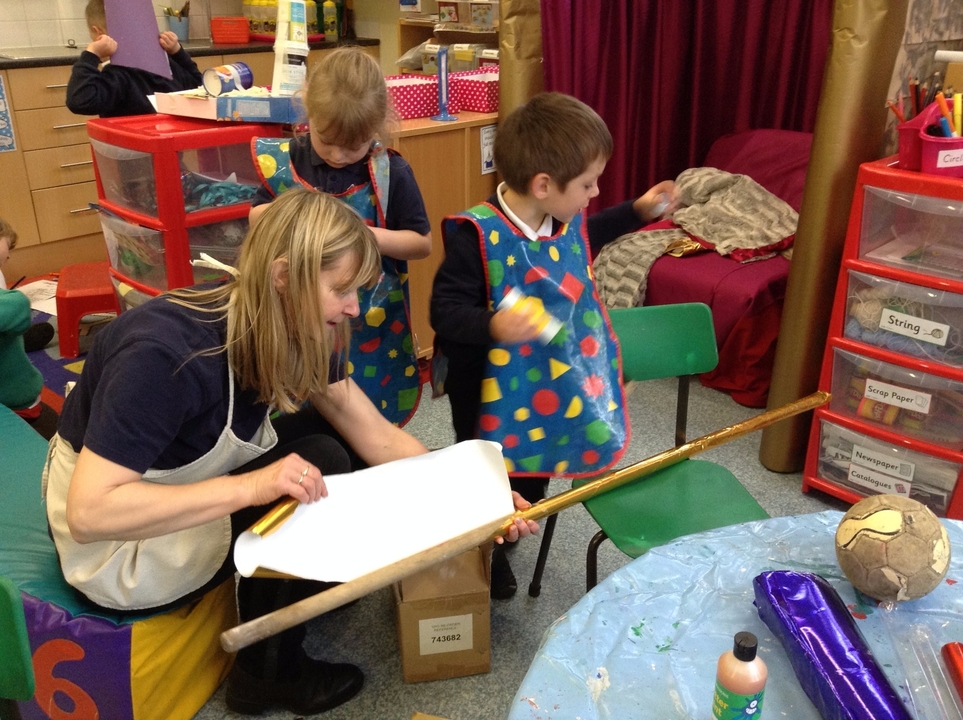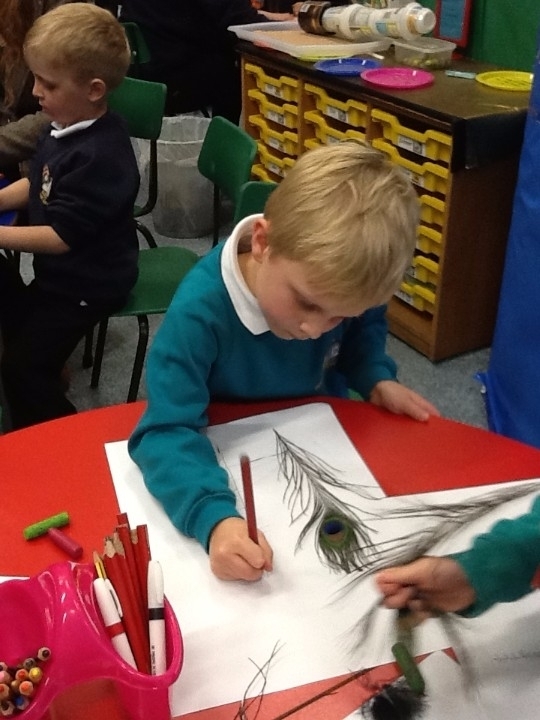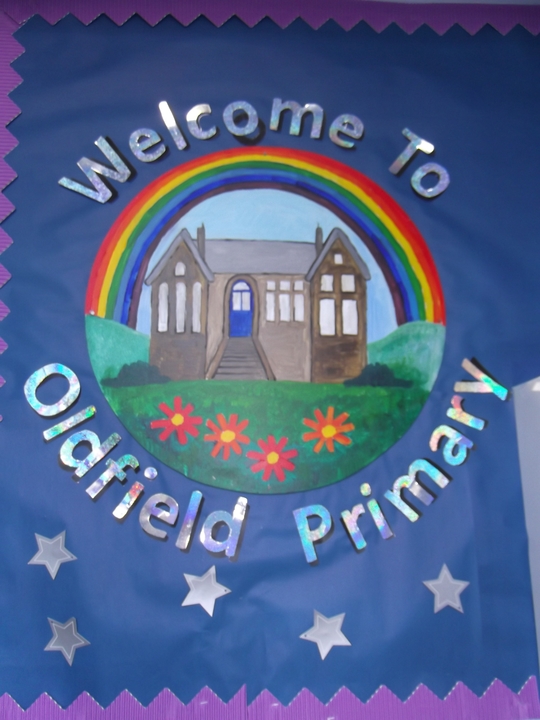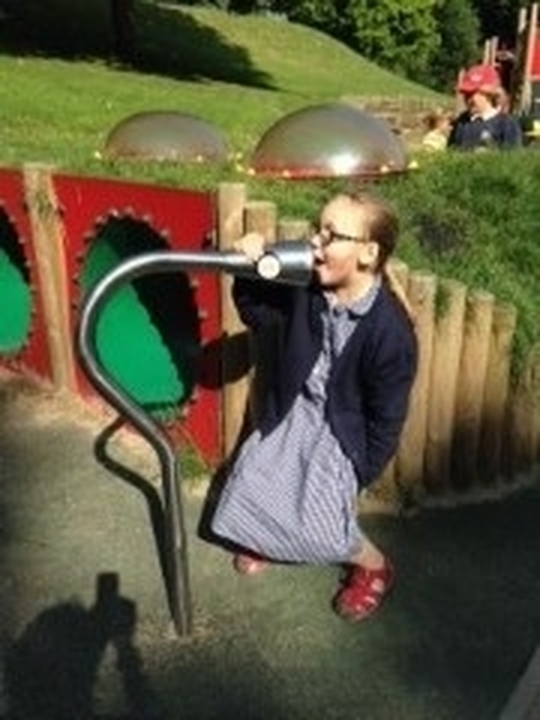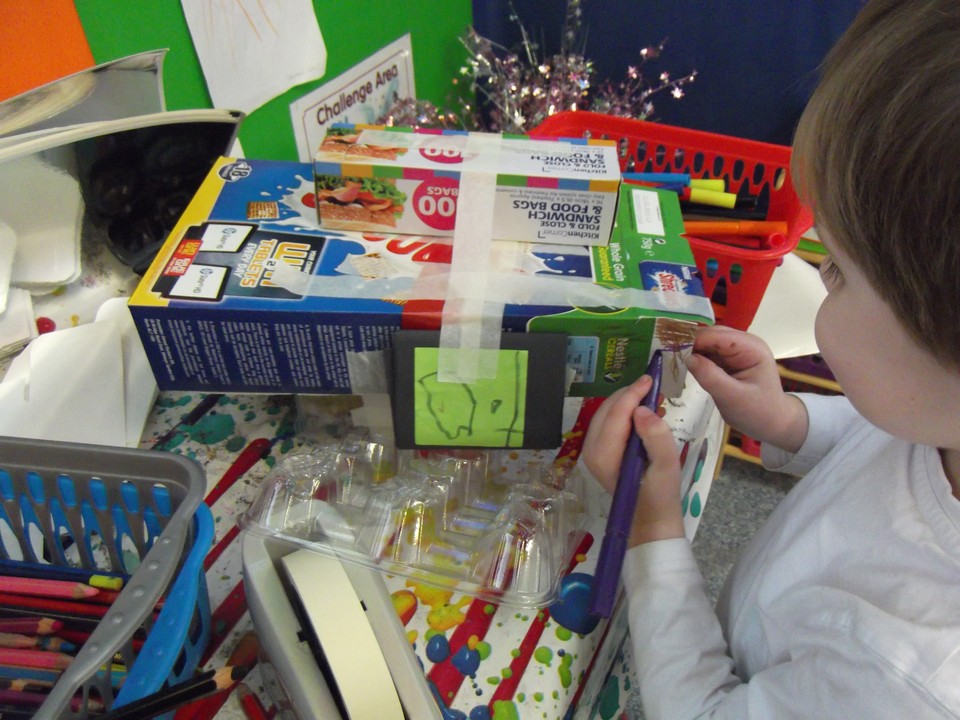 Welcome to Oldfield Primary School
Oldfield Primary School provides a safe, family, learning environment, where children are provided with high quality learning opportunities, in the beautiful surroundings
of Haworth Moor.
If you are considering moving your child to a new school, do not hesitate to ring the office to make an appointment to come look round. Come and find out what a fabulous place Oldfield Primary is!
Don't forget to visit our blog page!
At Oldfield we have a firm belief that a good education is vital to a child's wellbeing and it is essential that children attend school every day.
EVERY DAY COUNTS