HELP YOUR CHILD READ AT HOME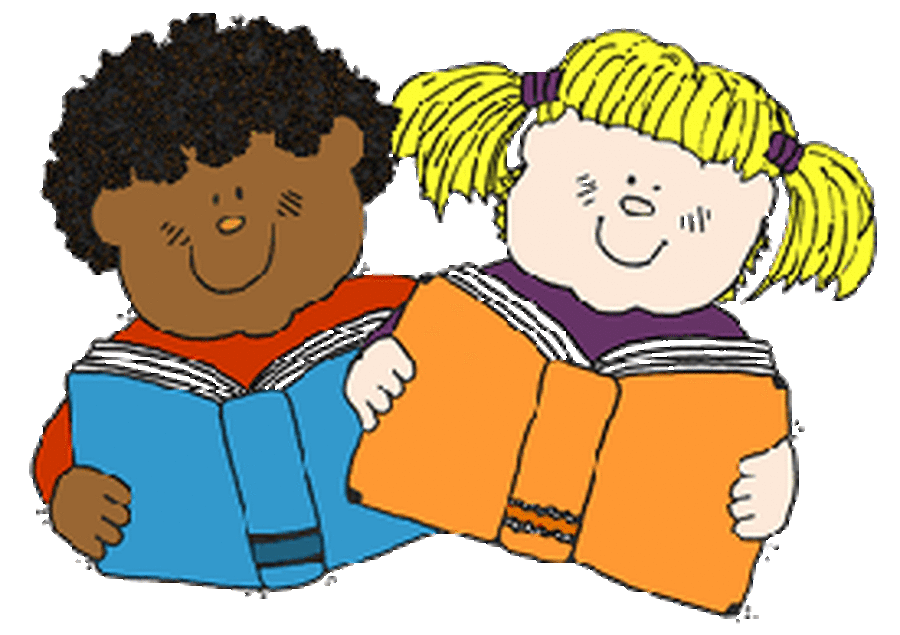 At Oldfield Primary School we are working very hard to develop the language and communication skills of all our pupils.
There are lots of ways we are doing this.
All staff are presently being trained on the Elklan program. The Elklan program aims to help us to become a more communication friendly school.
The children will be provided with questioning prompts to be used at home whilst they are reading. The children will also be using these within school when reading individually or in a group.
As we build up resources to support reading at home we will add them to our website. If you find any useful information, which you feel other parents could benefit from, please email them to school so we can share them via our website.
The following information is available in your child's reading diary. Please refer to them when reading together.