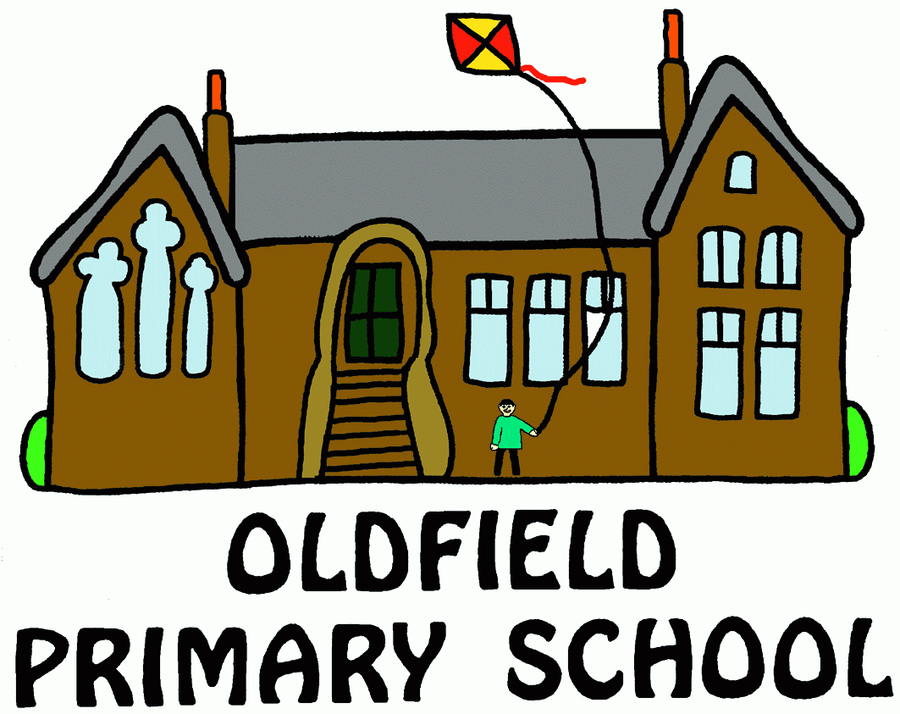 Oldfield Primary School & Nursery closes on Wednesday 15th July and reopens Monday 7th September 2020 to all our children. We wish our families a wonderful summer. Please stay safe.
Welcome to Oldfield Primary School & Nursery. proudly Part of the Bronte Academy Trust
Oldfield Primary & Nursery is part of the Bronte Academy Trust-a family of local primary schools along with Oakworth, Haworth and Lees. We opened as a new School in June 2019. The school can house 56 children in years Reception-Year 6. We can take a flexible number of Nursery aged children not exceeding our PAN. We can (dependent on numbers) take them from when they turn three.
We are a unique rural school with small numbers. We have highly trained staff and each class has full time support. We place the child at the heart of all we do. If you are considering moving your child to a new school, do not hesitate to ring the office to make an appointment to come look round. Come and find out what a fabulous place Oldfield Primary is!