HELP YOUR CHILD READ AT HOME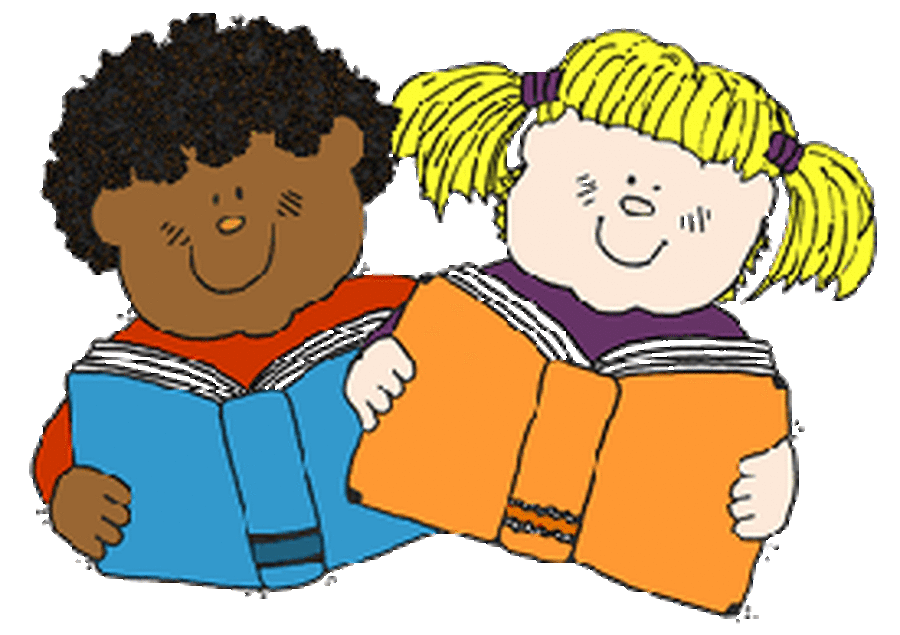 Being a good reader opens doorways to learning .
It is vital that you support school by reading every evening with your child.
Make reading fun and encourage your child to read lots of things, not just their reading book.
Reading should be fun.
This year we will be promoting a 'Love of Reading 'throughout school.
Our first job is to work with School Council to develop classroom reading areas.
What this space for more information.