Welcome to Unit 3 - Owls' Class!
Year 5/6 Owl Team:
Mr. Lucas
Mrs Sharrock, Mr Parker & Mrs Broadley
Up the Chimneys and Down the Mines... How did the Victorians shape our community and country?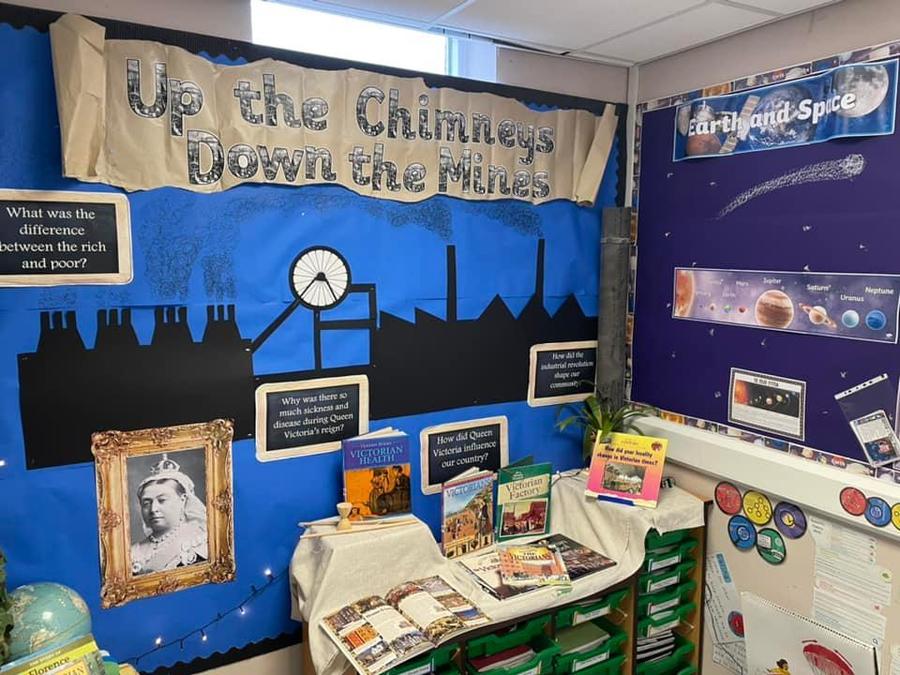 Who were the Ancient Greeks and what legacies have they left behind?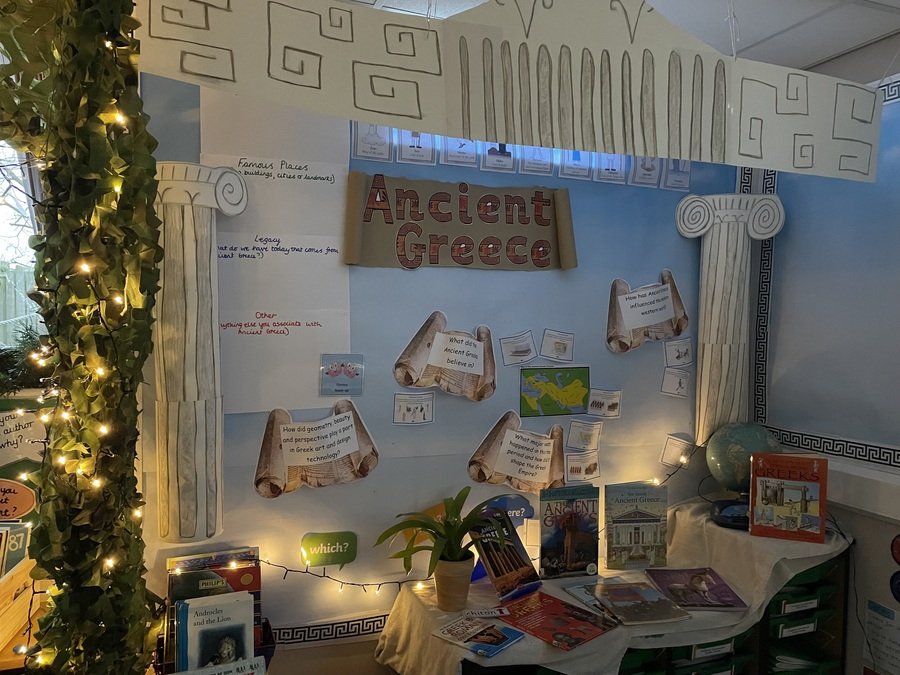 Amazon Adventure was a real hit in AT2! We used the text 'The Explorer' ( a tale of survival, resilience, independence & hope) to really immerse the children in their topic learning. In geography, children have learned about where rainforests are found in the world and discovered what lines of latitude are! They learned about rainforest layers and what life can be found in them. In Science, children learned about life cycles and what asexual reproduction is. Using our enquiry skills of 'observing over time', we have taken cuttings and tubers from a single plant to see if we can grow a new plant from the parent plant... the tubers have almost hit the ceiling over Xmas! In art, we have looked at some of the paintings Henry Rousseau produced and used acrylic paint to mix tertiary colours, thus creating a mood board of shades of green, and using his art as a stimulus for painting our own abstract leaf paintings. We also designed our own tribal masks through researching. Children also explored tribal dance and created their own rainforest inspired compositions. In PSHE, we explored and discussed how we would deal with different forms of bullying through role play and found solutions together. What a busy half term Autumn 2 was!
Our first topic is based on the theme of WWII: Sandbags and Sirens!
Our curriculum immersion day explored the key reasons 'why the world went to war'; our children experienced a day in the life of a child evacuee and we conducted a real life evacuation to appreciate and understand what life was like for many children in 1940. Children used an ordnance survey map to plot a suitable route too. We also visited a local memorial where Canadian pilots lost their lives during WWII. Children made links and discussed current issues we have seen on the news recently when people become displaced and have to make long and arduous journeys. We used thought-tracking to compare our feelings during our walk.